In its ceaseless quest for quality the Estate cooperates with acclaimed consultants for all its products.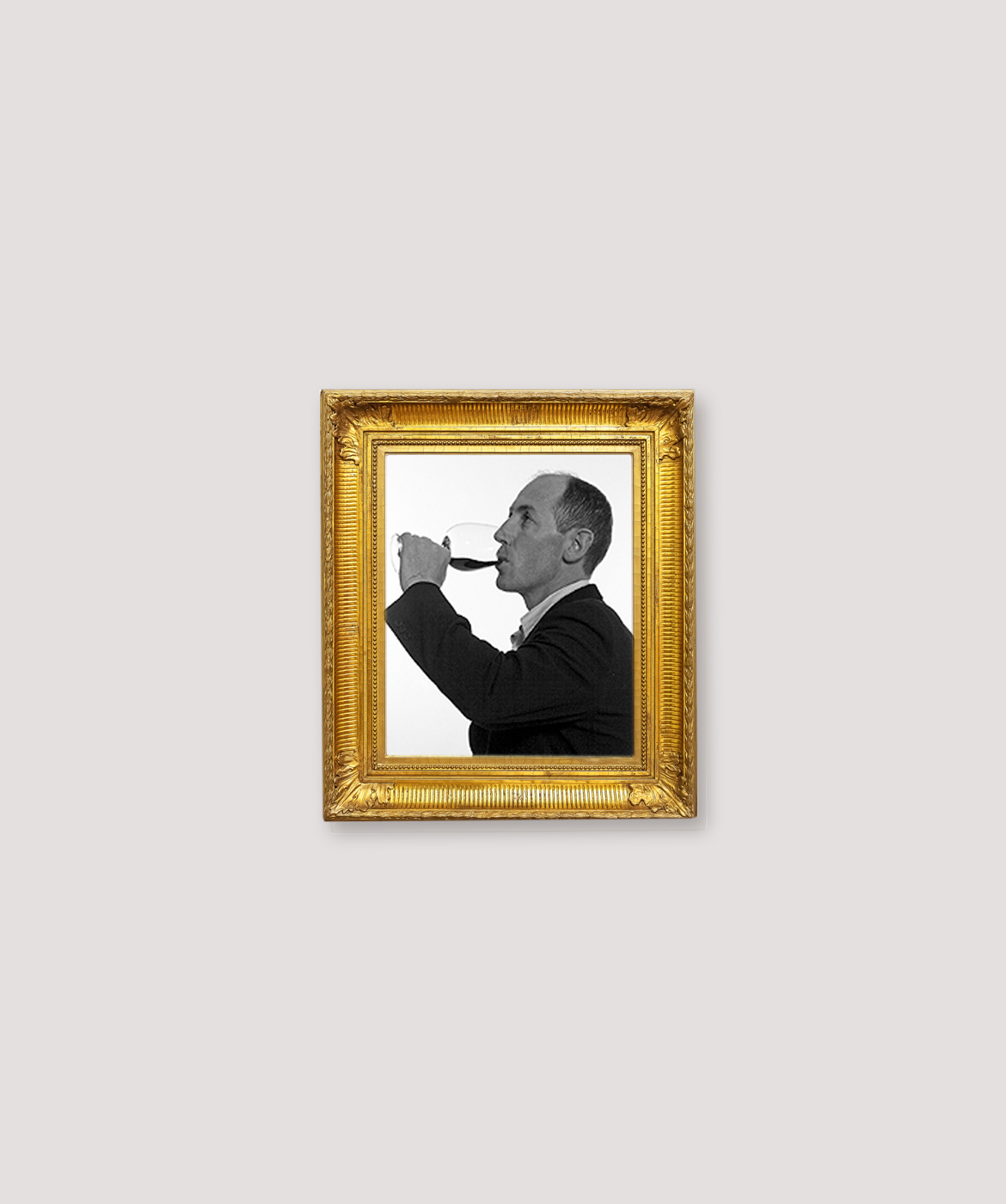 CONSULTANT FOR WINES
Florent Dumeau
Our consultant for wines since 2001. Active in at least 14 regions around the world.
Considered an authority in white winemaking
CONSULTANT FOR THE SPIRITS
Dr. Klaus Hagmann
Consultant for the spirits since 2002. He is also an author of books on distillation and a judge in international spirits competitions.
Recognised as of the top german experts in distillation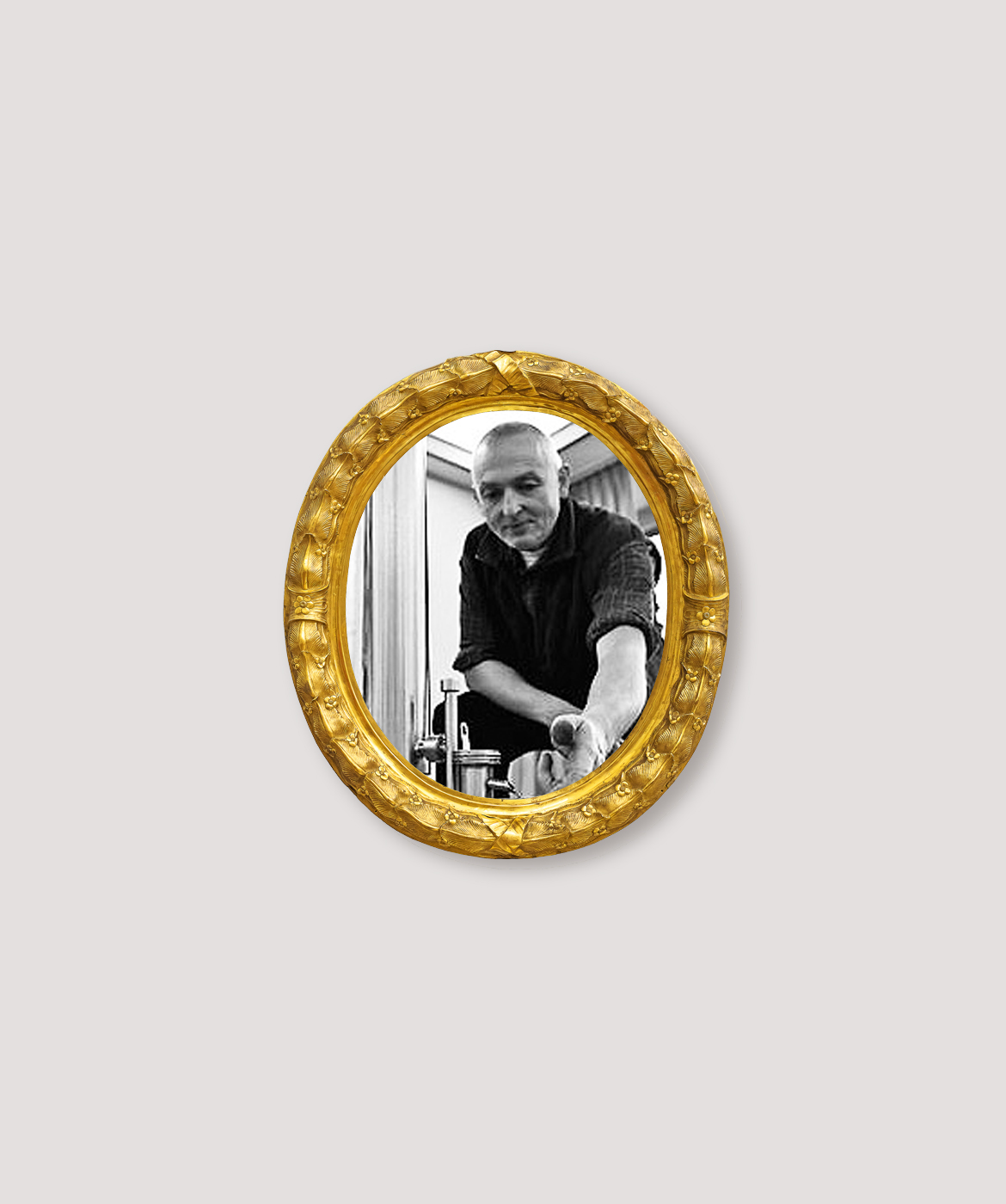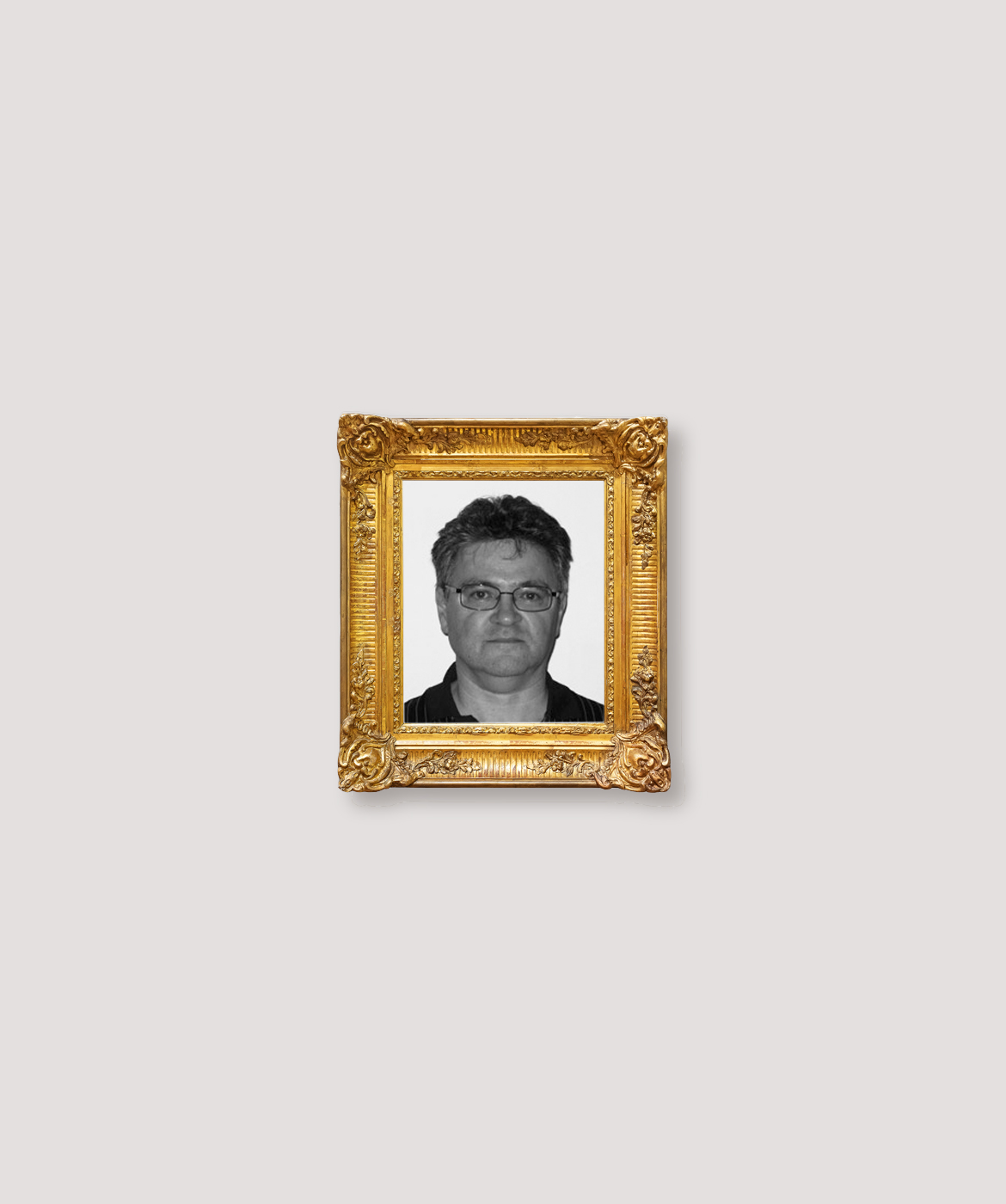 BALSAMIC VINEGAR CONSULTANT
Giulio Bagnacani
Our balsamic vinegar consultant since 2000 he consults many acetaias in Modena.
He is himself a balsamic vinegar producer.
CONSULTANT VITICULTURIST
Eric Moro
Frenchman Eric Moro, has offered his services as Agricultural and Vineyard Project Advisor in more than 15 different countries, including France, Spain, Greece, Argentina, China, Croatia, Bulgaria and Ukraine among others.
He specialises in plantation and vegetal management of the vinyards, as well as pruning training.