In an environment of high aesthetics, with exceptional hosting facilities, our experienced associates will help you organise you event tailormade to your needs and wishes…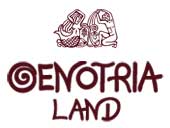 the most beautiful day...
Your Wedding
The ceremony will take place in the stone built chapel of Saints Constantine and Helen located in the Estate.
Following the wedding you and your guests will gather in the pool garden, with the magnificent surrounding views, where you will enjoy your dinner and the choice wines of the Estate, dance and have an amazing time.
For the winter months the Alkionides Hall with their floor to ceiling windows, by the pool, combines the beauty of the outdoors with the warmth of the indoors with its fireplace and stone details.
And the two shall become one flesh…
an important ceremony
The Christening
In the same quaint chapel of Saints Constantine and Helen, you can hold the christening. The area around the pool in the summer or the Alkionides Hall in the winter, will be ideal for your guest to share your joy.
For the guests of honour, the children, a playground will be waiting for hours of fun.
In the name of the Father, the Son and the Holly Gost...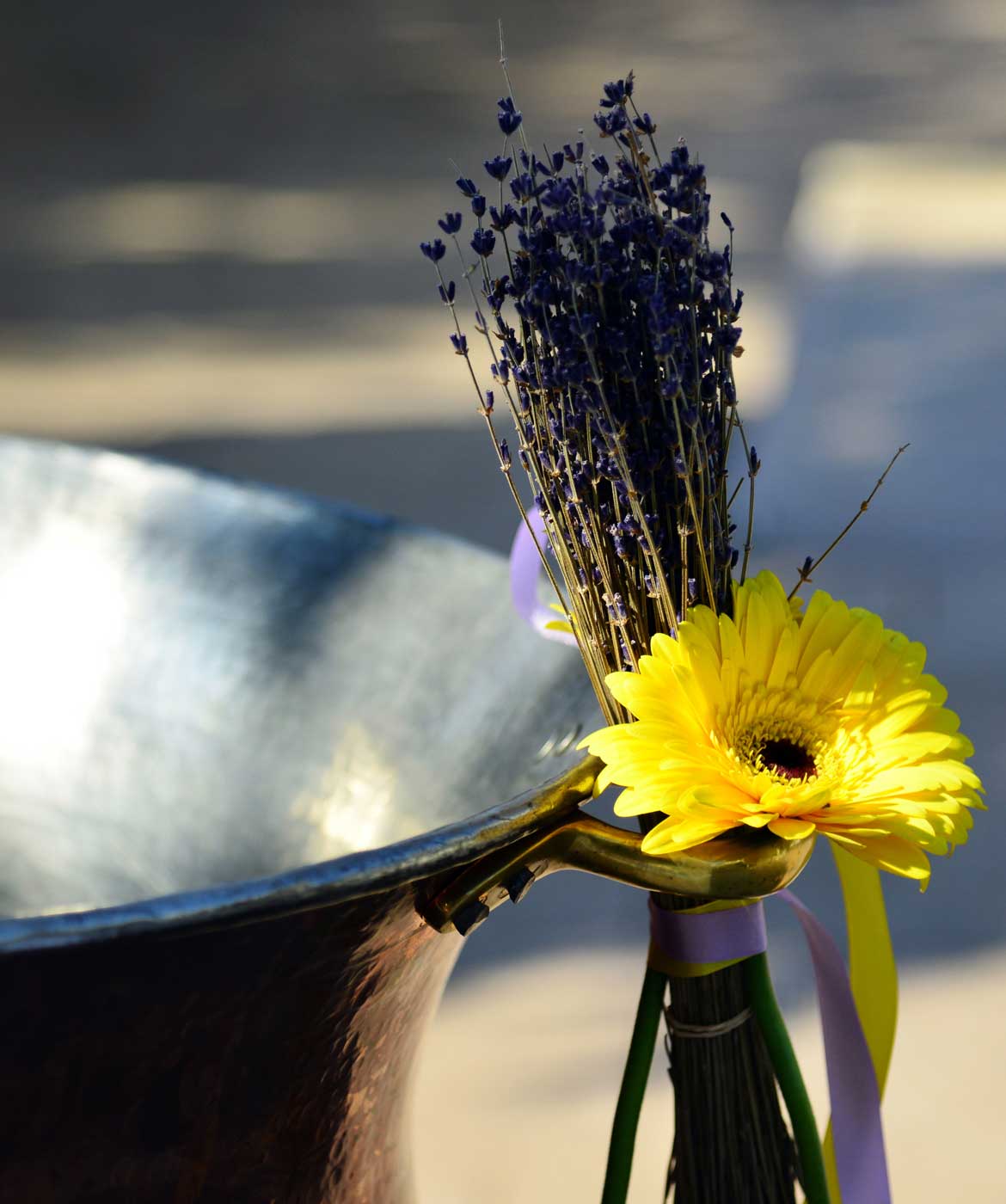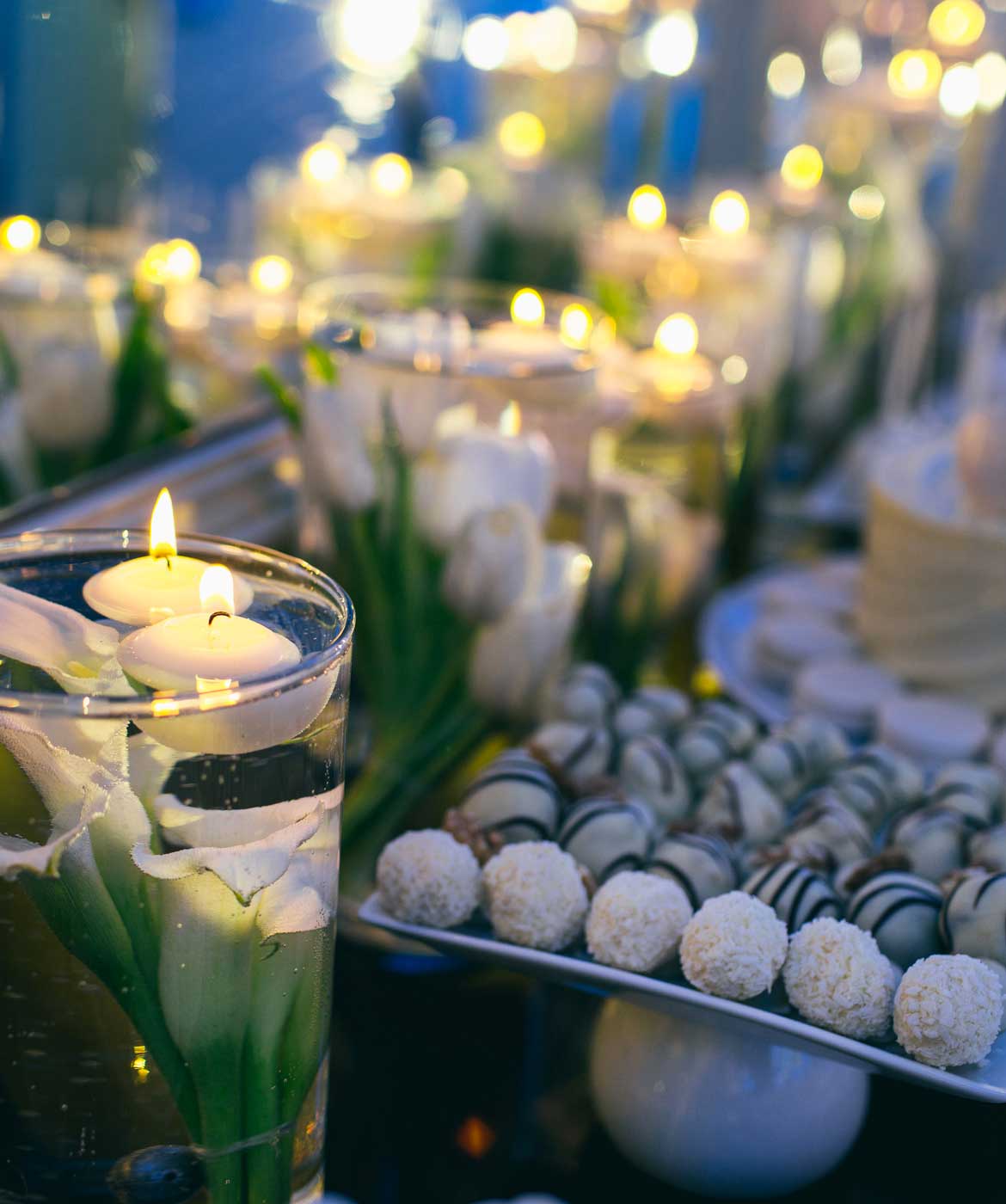 Celebrate an important event with a...
Party
Birthdays, anniversaries and engagements become an unforgetable experience.
Share the joy with your loved ones!
professional events
Conferences - Seminars - Presentations
In beautiful, cosmopolitan surroundings, where tranquillity and aesthetics prevail, you can organise big or large conferences, seminars and presentations.
The halls are functionally designed and fully equipped, to ensure not just the comfortable attendance of proceedings but also the necessary relaxation during breaks. The multitude of halls can be customised according to the needs of every event to achieve optimal results.
Stand out, professionally!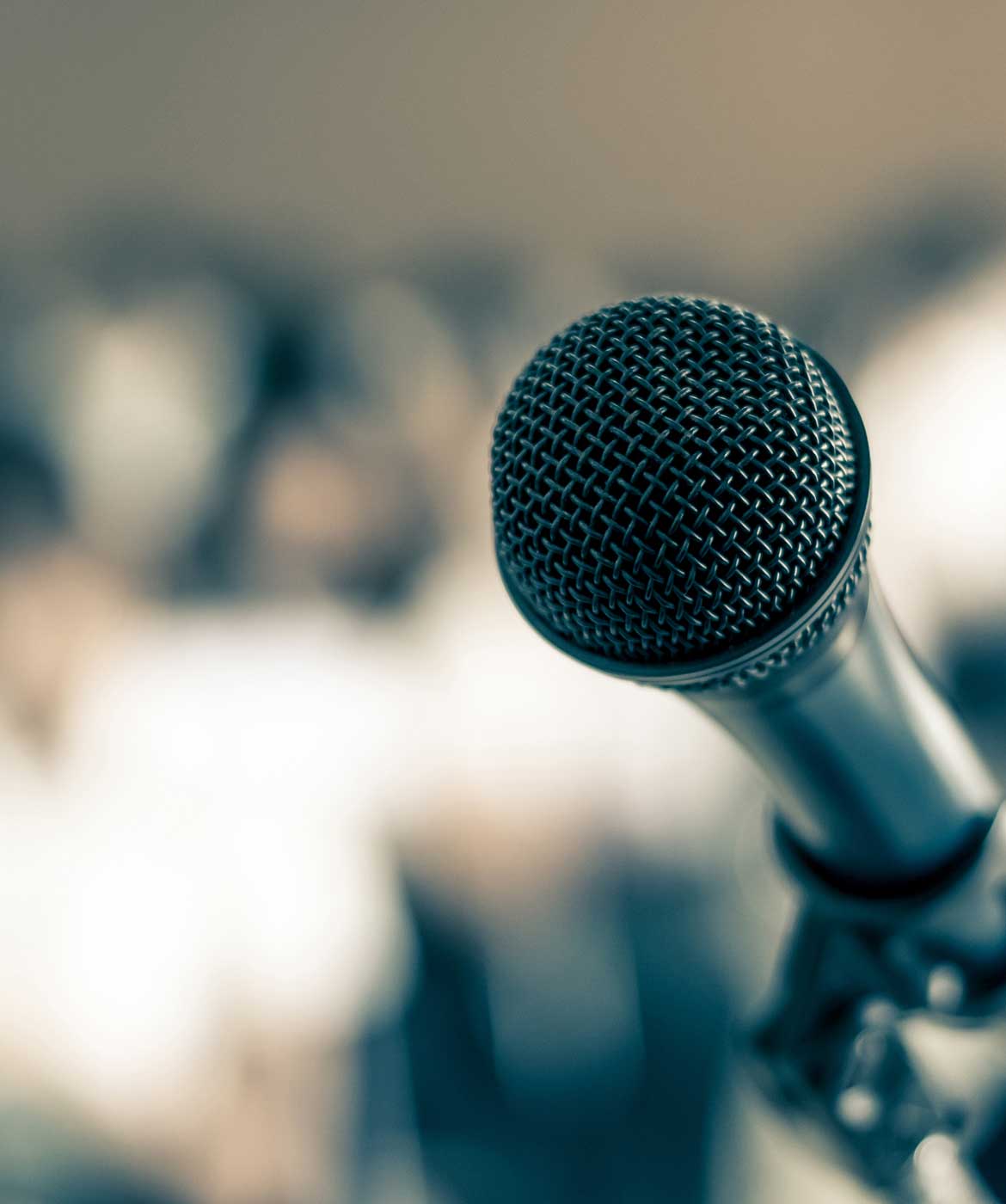 Oenotria Land is ideal for the organisation and hosting of exhibitions and presentations of prestigious products such as cars, machinery, novelty foods etc. The facilities, size and accessibility are among the estates biggest advantages.
Impress your clients!
WE PROVIDE
Catering – Support
Our experienced partners are at your disposal, to discuss with you and offer the best available options for organised and reliable catering services to ensure that your guests will have a unique culinary experience.