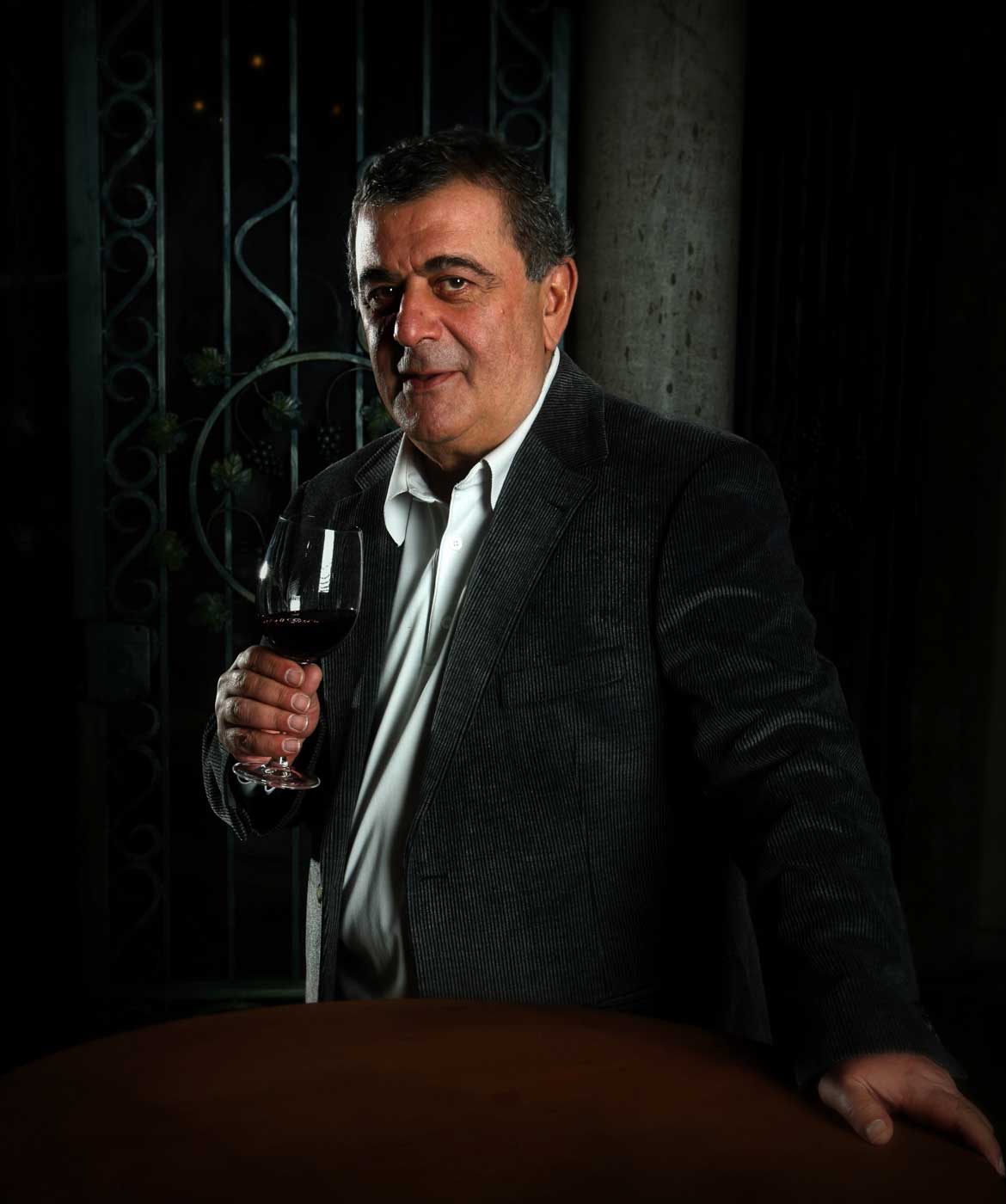 The story begins in 1979, when Costa Lazaridis, "infected" by the … wine bug in Germany, where he spends a lot of time for the family marble business, establishes in Xiropotamos, on the slopes of mount Falakro, around his house, the first modern linear vineyard in Drama.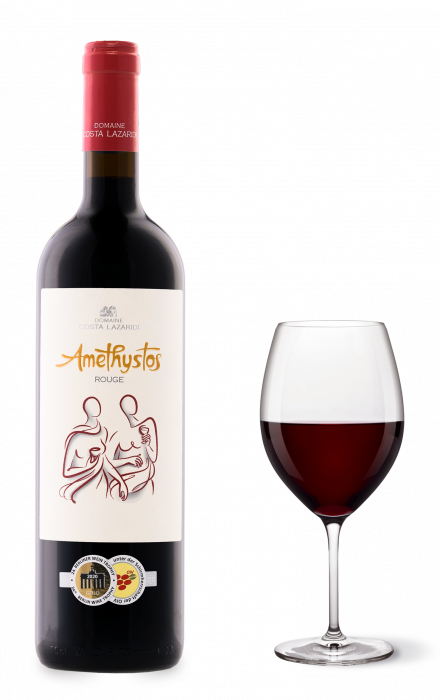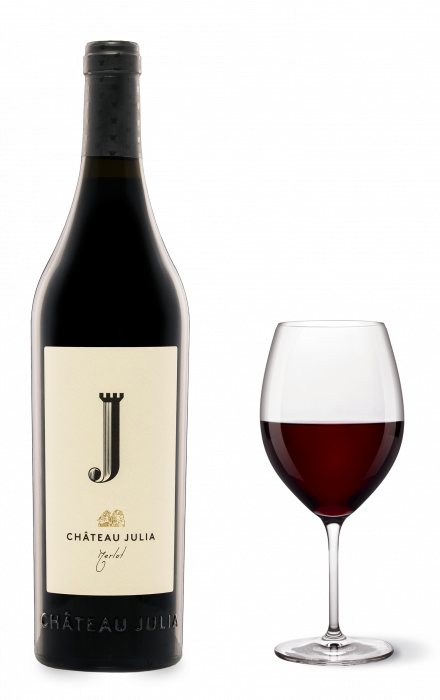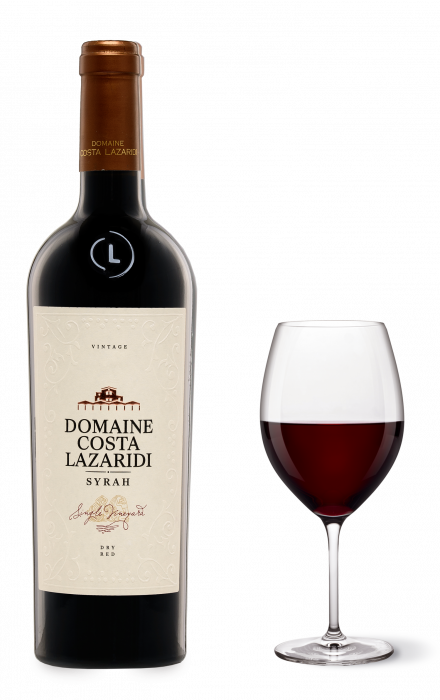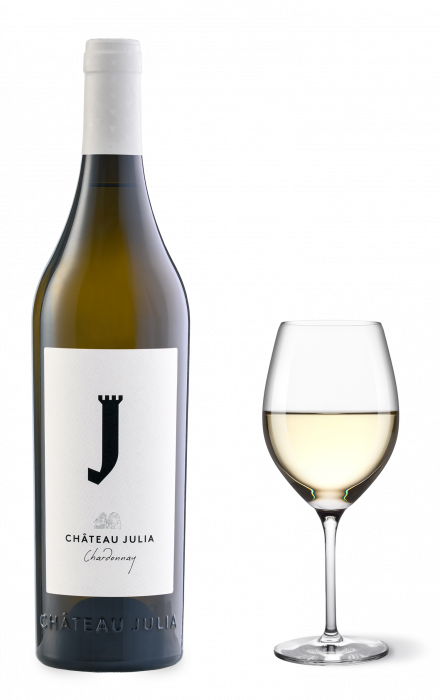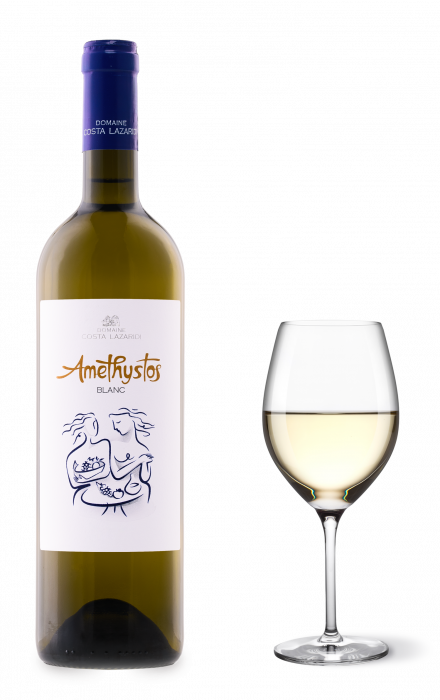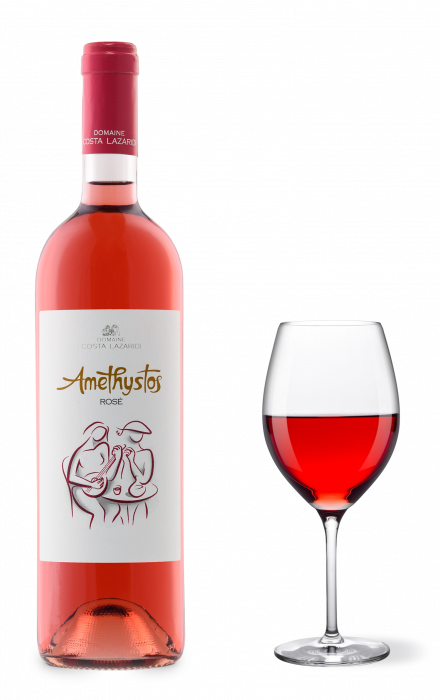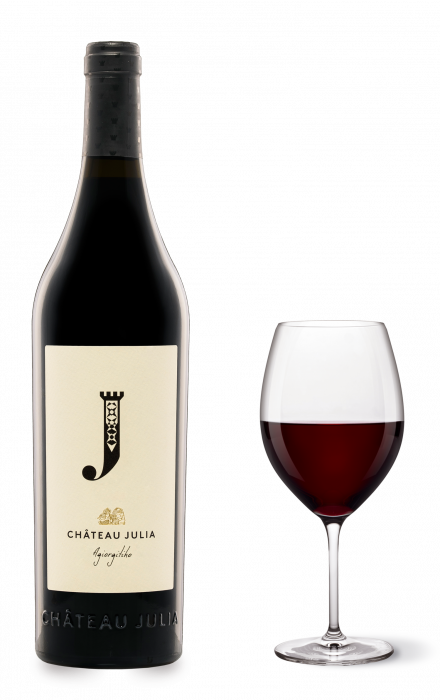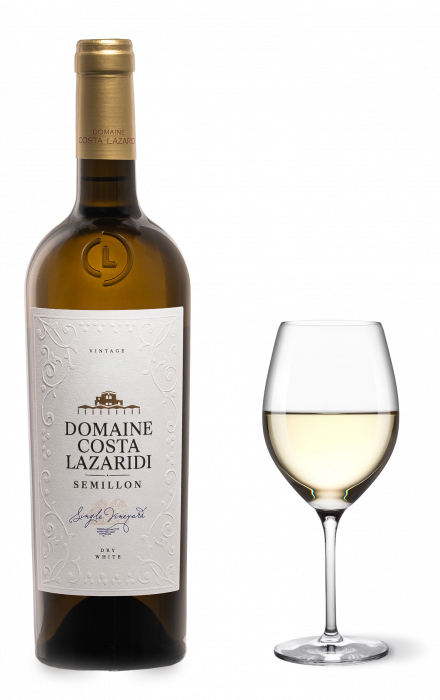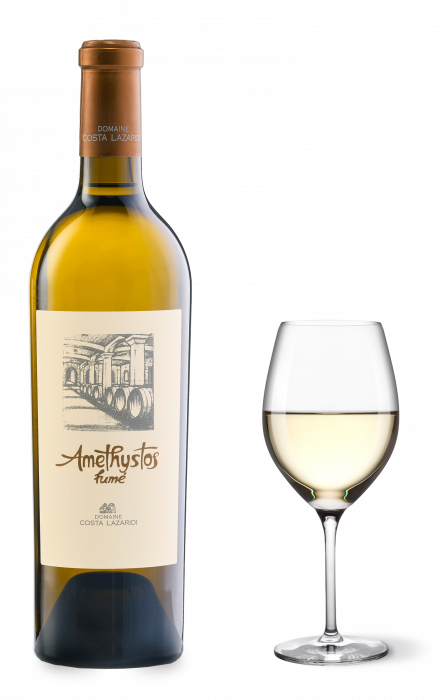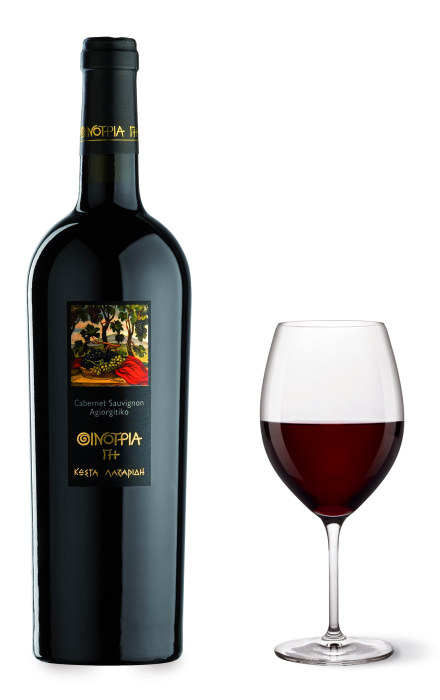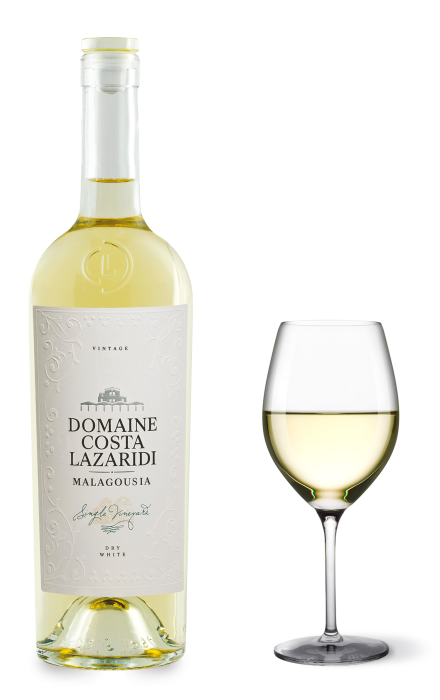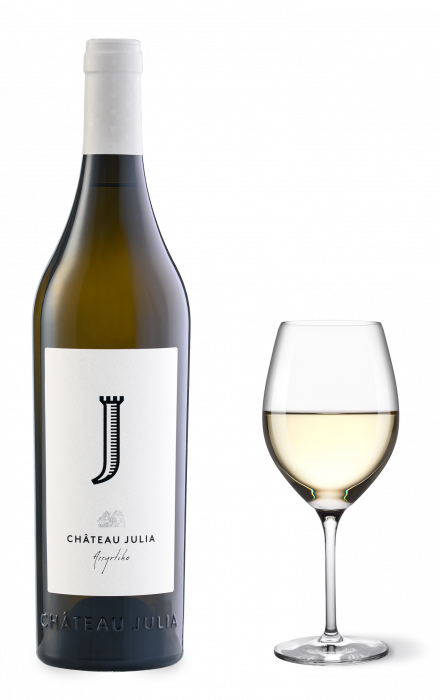 Domaine Costa Lazaridi
Wines
Four core wine "families" and one more, for export only, cater for all tastes and all occasions.

DOMAINE COSTA LAZARIDI
Behind every label hides a world full of taste experiences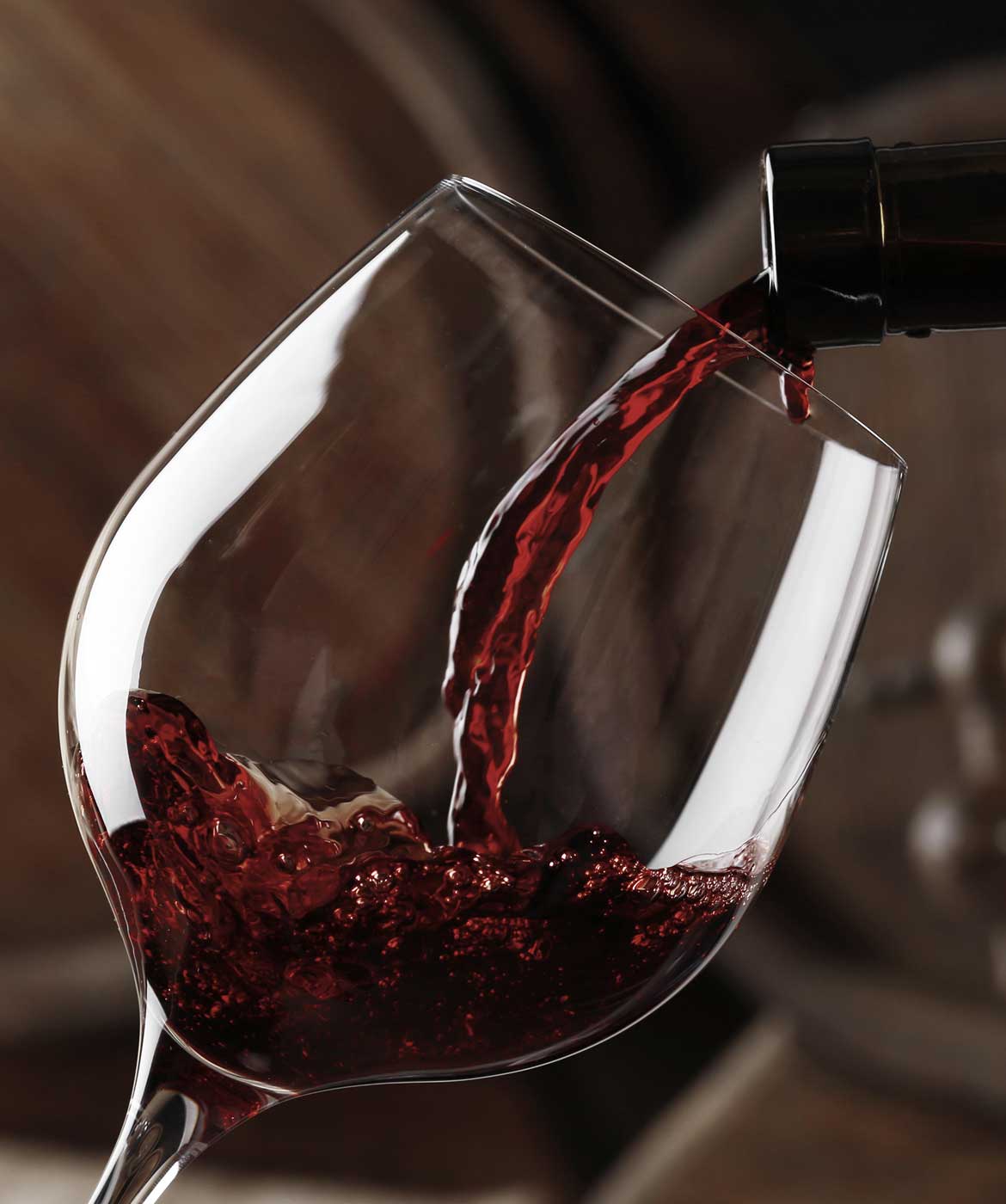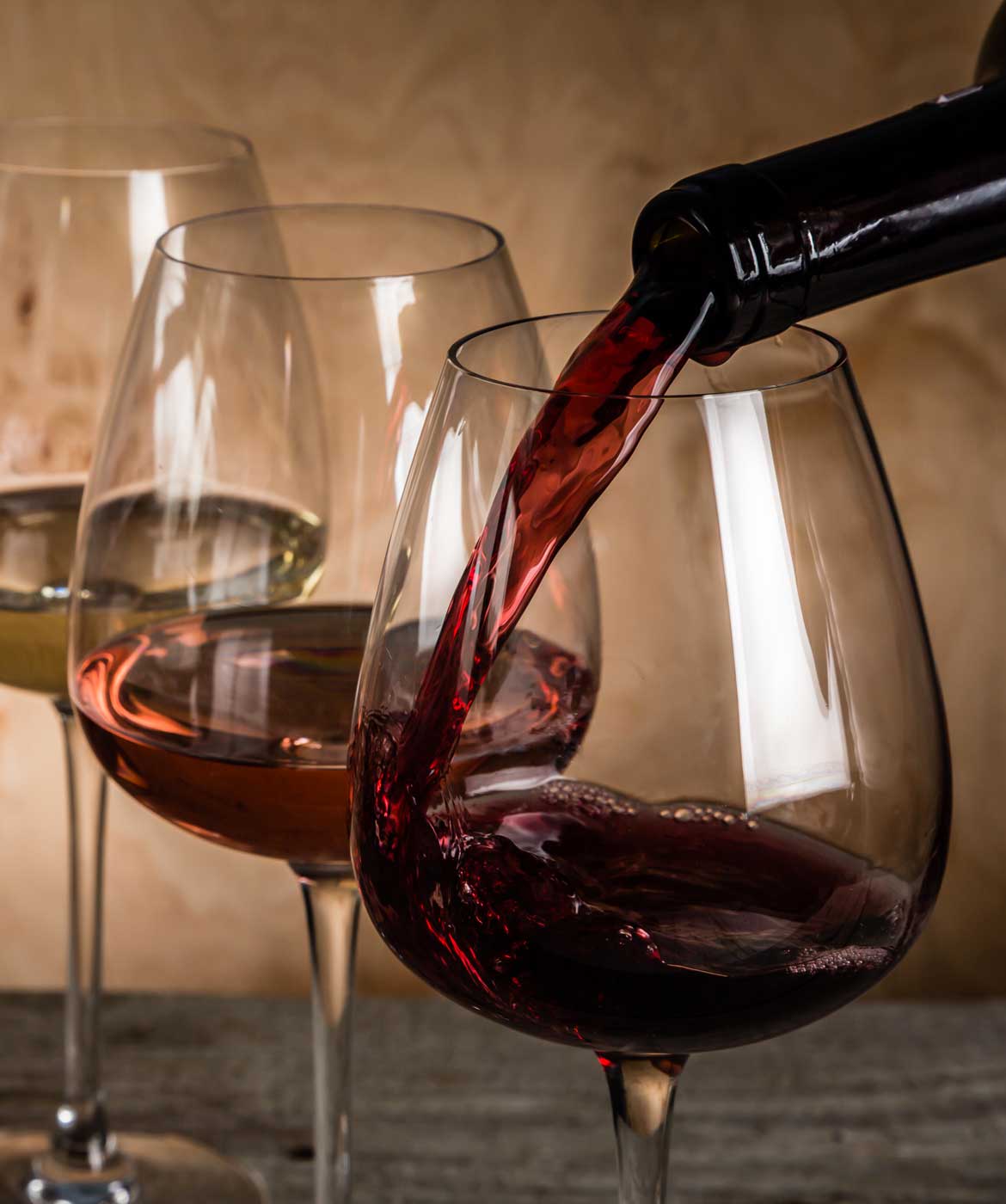 DOMAINE COSTA LAZARIDI
Winery visits Tastings
We will be happy to give you a tour of our winery and distillery
10,500 sqm of high architectural aesthetics and inspired luxury at your disposal!