Museum visit
The Costa Lazaridi Wine Museum, which open its doors in its present form in 2011, is probably the most comprehensive attempt in the country to reflect the course of vine and wine through time and space. Using modern museum "tools" – projections, signage, collectibles and representations – offers a complete and easily understandable depiction of the history, cultivation and propagation of the vine, vinification, distillation and even balsamic vinegar production.
During you museum visit you can also taste representative wines of the Estate and, naturally buy all our products in preferential prices.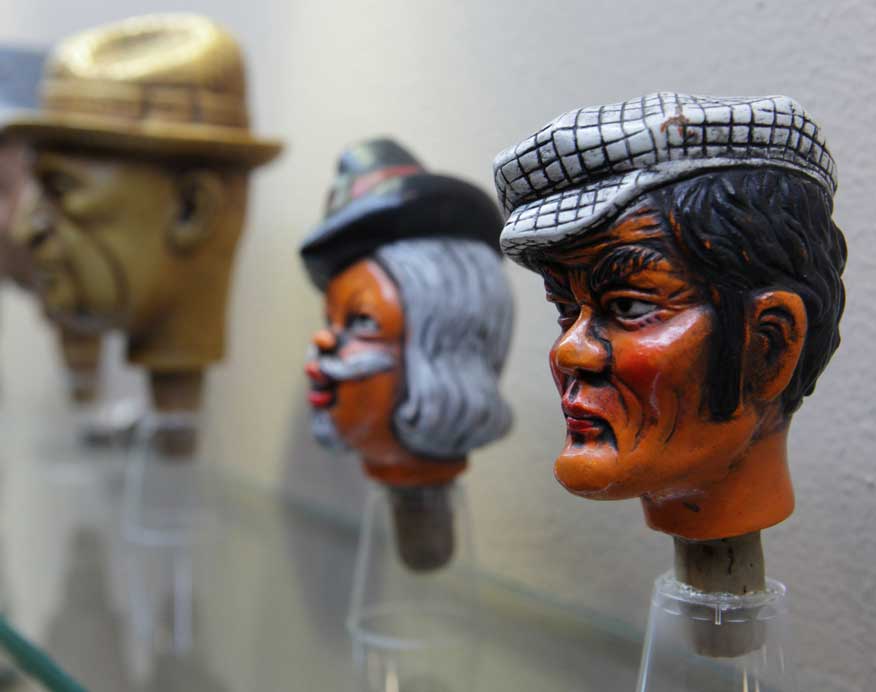 Oenotria Land and the
Costa Lazaridi Wine Museum,
are happy to welcome wine lovers.
Monday to Friday:
09:00 until 17:30,
Weekend:
11:00 – 15:00
CONTACT IN ADVANCE
Groups
In the case of larger groups or
outside visiting hours
please contact us in advance.