Materialising an older dream, Costas Lazaridis plants in 2000, in Kapandriti Attica, 20 hectares of vineyards. He believes that the region can produce exceptional red wines and does everything in his power to prove it.
Vineyards
The fist plantation took place in 2000 and the first bottling was the 2005 harvest.
TOTAL AREA

20 hectares

SOIL

Clay

Elevation

200 - 300 metres
Location
The Oenotria Land vineyard, in Kapandriti is 20 hectaresIt faces the shores of lake Marathon and has mostly northern exposure. The soil is primarily clay with a high percentage of limeston and the altitude is between 200 and 300 metres. The lake acts as a temperature control mechanism and ensures balanced climatic conditions almost throughout the year.
Grape Varieties
The climate and, even more, the soil of the region favour red grape varieties. So we decided on the versatile Agiorgitiko, one of its first plantation in Attica, and the, familiar from Drama, Cabernet Sauvignon and Syrah, which naturally, reveal a different, warmer, character cultivated 600 kilometres to the South.
Yields
The yields are maintained very low, usually under 3 tons of grapes per hectare, resulting in exceptional concentration.
Organic Farming
The vineyards are cultivated according to the principles of organic farming and certified by DIO. Irrigation of any kind is strictly forbidden throughout since the vineyards are in the basin of lake Marathon so the vines get their water through rainfall or natural humidity.
He is justified a few years later, when the two Oenotria Land wines are considered to be among the top wines in Greece.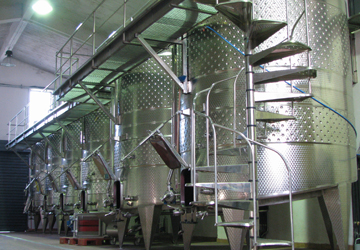 Winery
Small and functional, the winery of the Estate has state of the art equipment. Stainless steel tanks with automated temperature control, sophisticated vinificators and the use of gravity for the transfer of must and wine contribute to the production of high quality wines.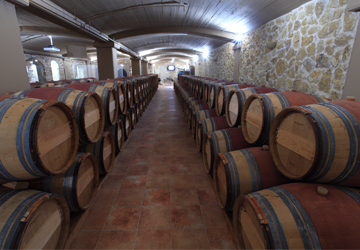 Ageing
Our wines develop their character through their stay, for a period between 18 and 24 months, in french oak barrels. Depending on the wine, the 225 litre barrels are new or one year old.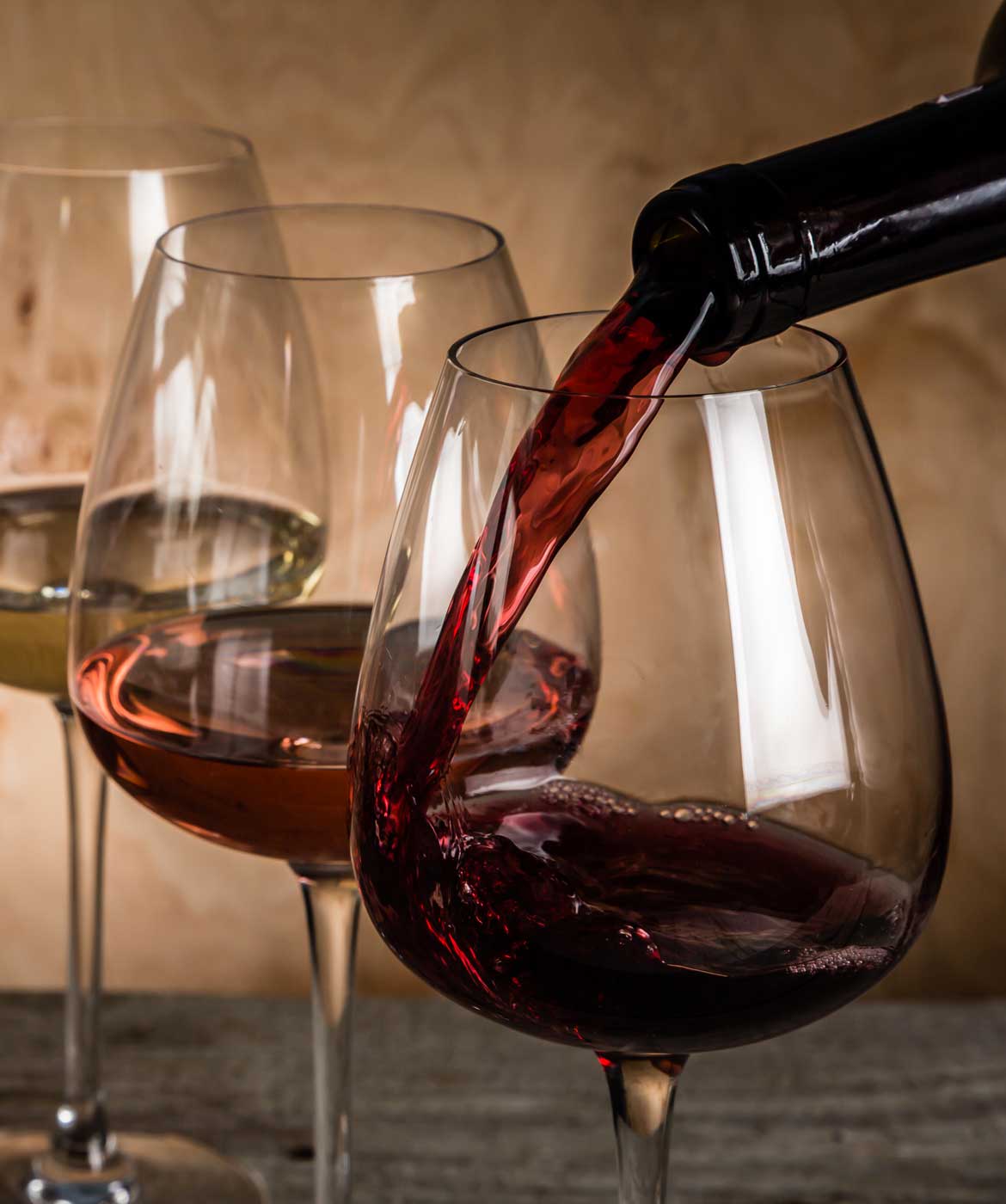 OENOTRIA LAND
Visits – Wine tastings
Oenotria Land and the Costa Lazaridi Wine Museum are happy to welcome wine loving visitors Monday to Friday from 09:00 until 17:30 and weekends from 11:00 until 15:00.
OENOTRIA LAND
Costa Lazaridi Wine Museum
A travel in time through the history of the vine and the wine.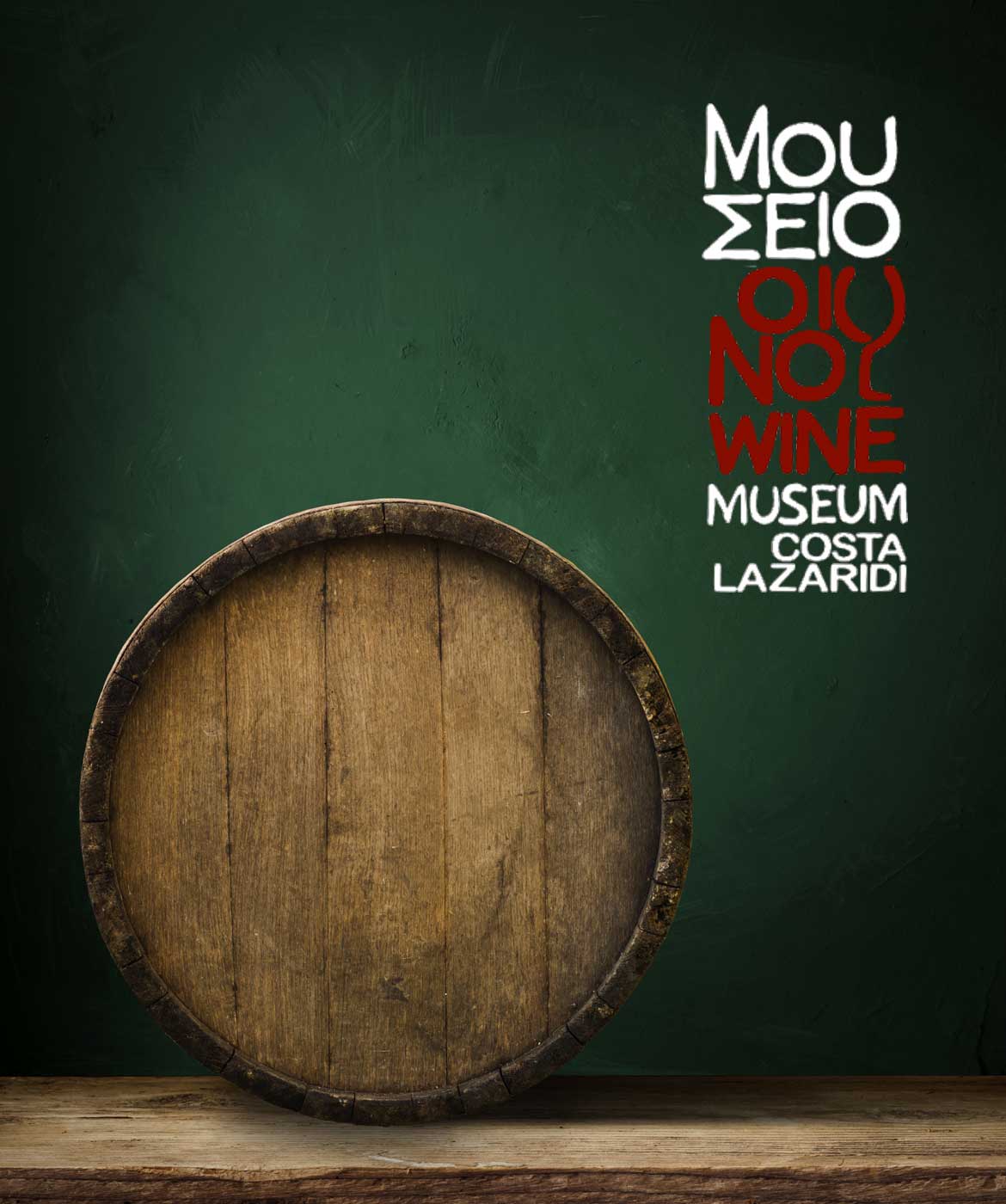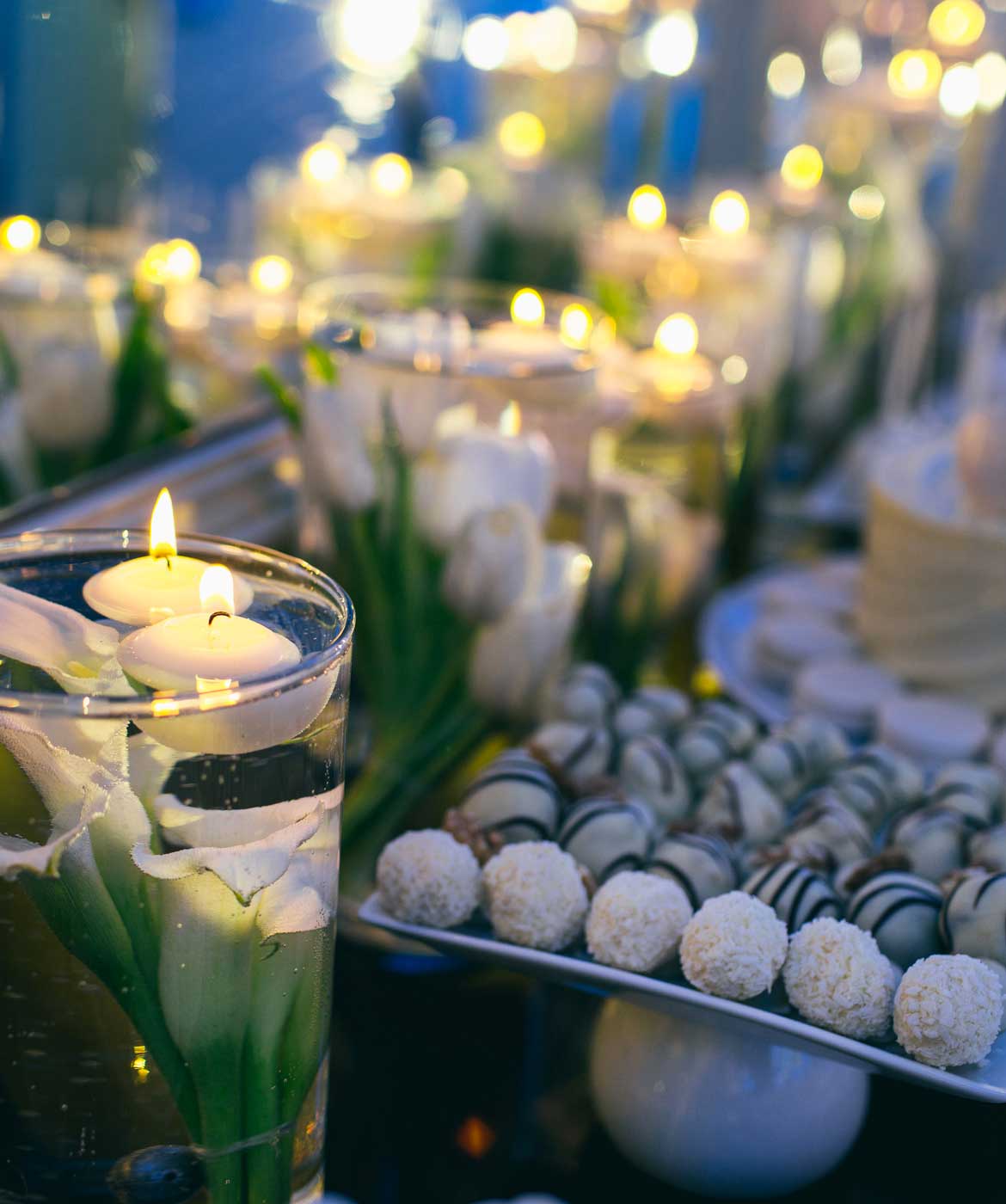 Oenotria Land was designed to be able to host any kind of social or professional event. Just half an hour from Athens, on 4,5 lush, green hectares in an environment of high aesthetics, with exceptional hosting facilities, our experienced associates will help you organise you event tailormade to your needs and wishes.