All areas of Oenotria Land, both inside and outside, form the ideal place to host all your events in harmony with the natural all-green scenery. The large garden with the kidney shaped swimming pool guarantee a special and unforgettable experience.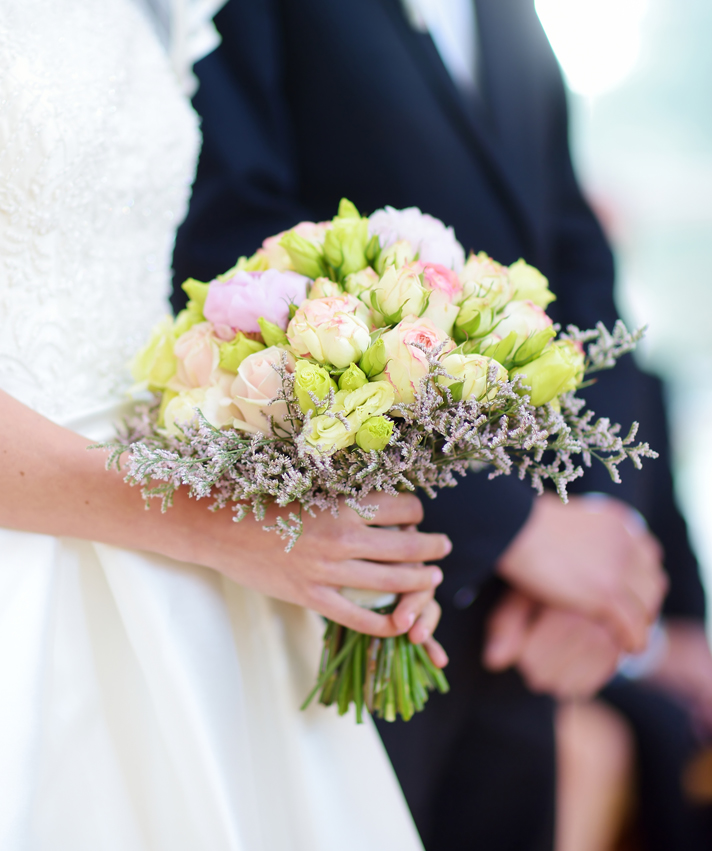 Weddings
A traditional chapel, with a capacity to host 70 seated persons, blends with the magical atmosphere of the aromas of the wines and the colors of nature. Share your special occasion and create memorable, magical moments together with all your loved ones.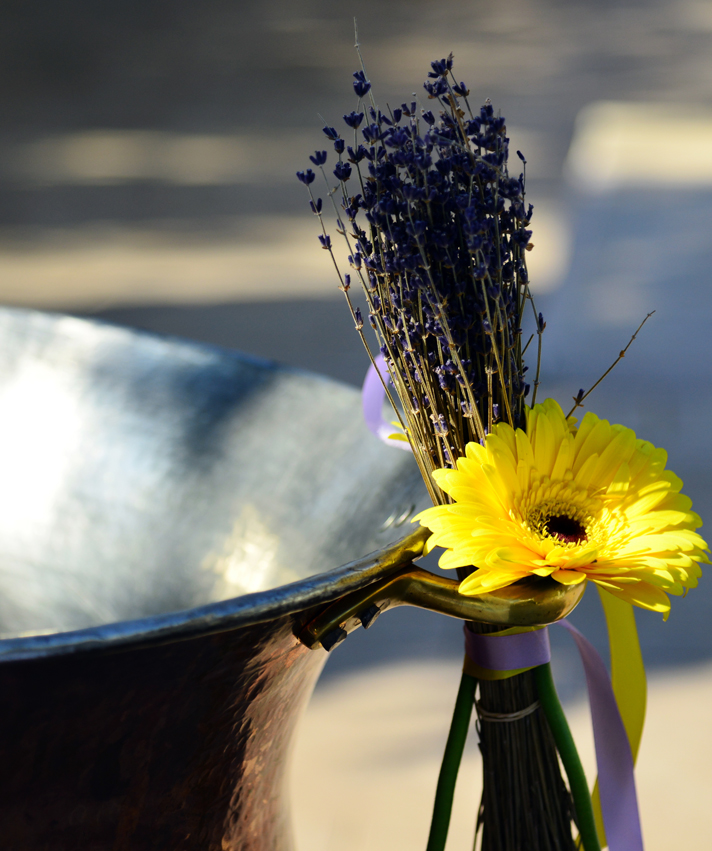 Christening
Celebrate the name-giving of your child together with family and friends! Enjoy playtime in the all-green garden, an ideal place for kids.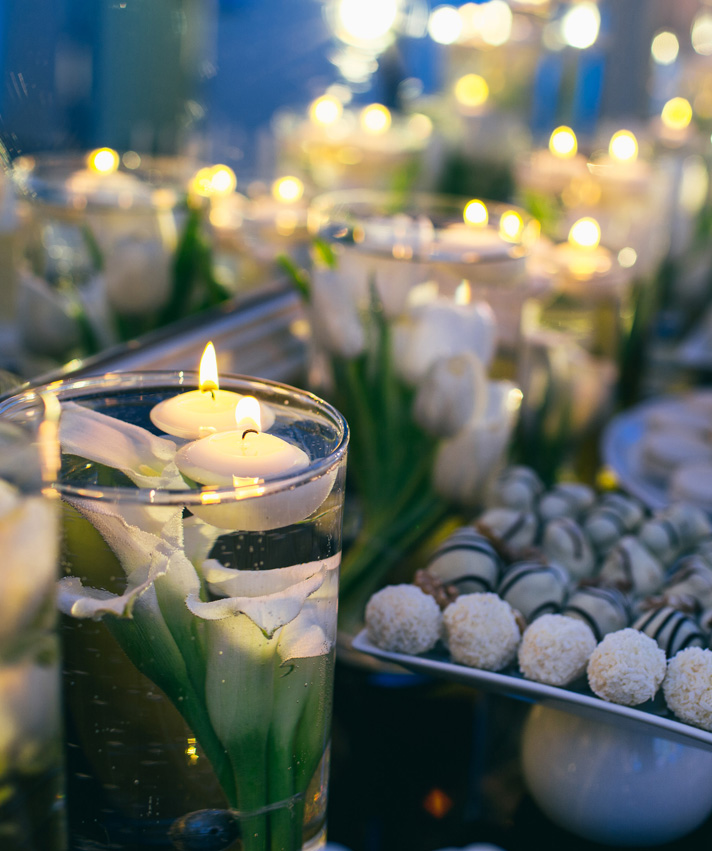 Parties
Celebrate birthdays, anniversaries, or any other special occasion with your loved ones. Chill by the pool, enjoy some BBQ and drinks of your choice or our Domaine wines at the specially designed Bar and facilities surrounding the pool.
SOCIAL EVENTS
Είπαν για εμάς...
WE PROVIDE
Catering – Support
Our experienced partners are at your disposal, to discuss with you and offer the best available options for organised and reliable catering services to ensure that your guests will have a unique culinary experience.