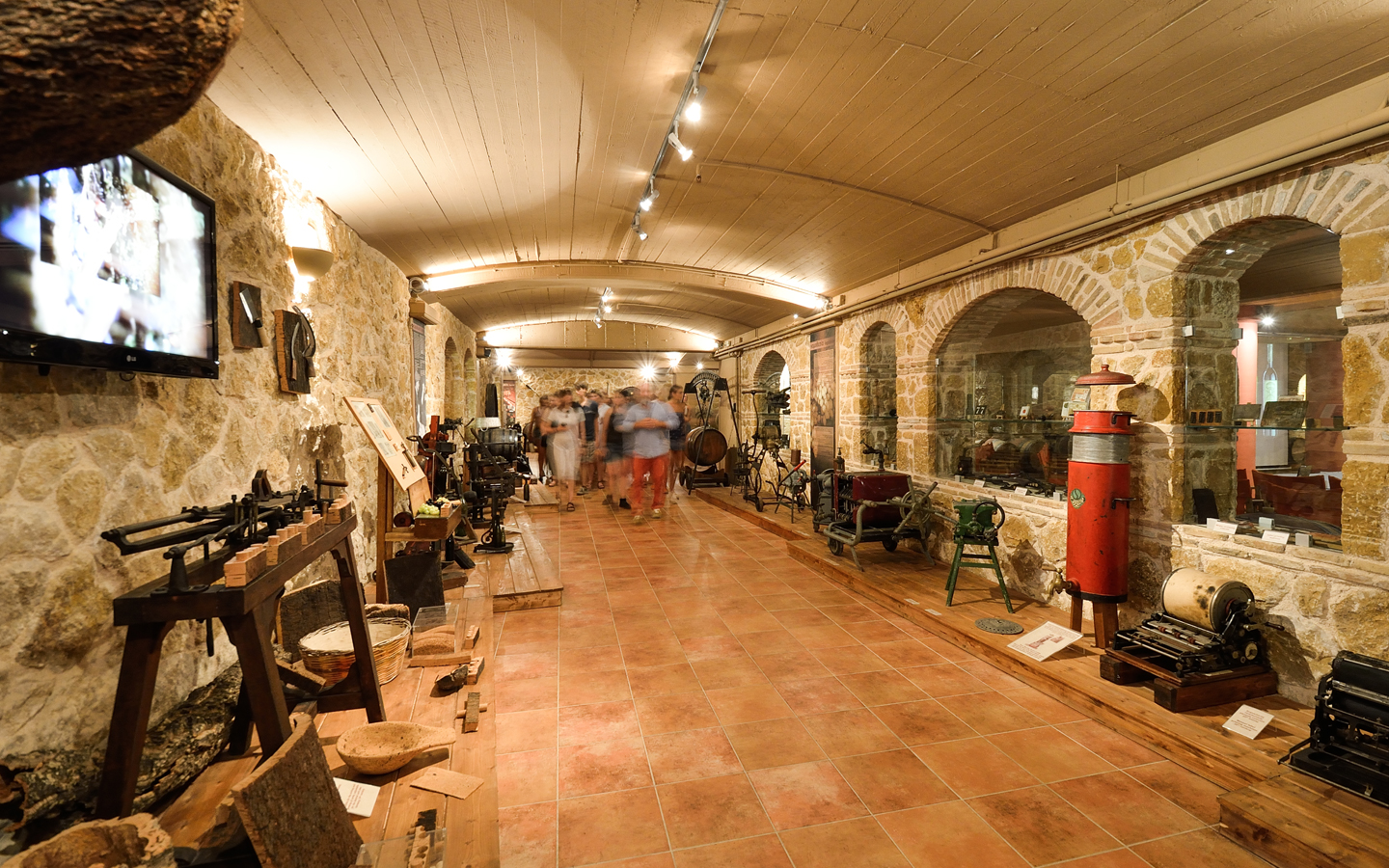 Oenotria Land is open to anyone who wants to get to know more about the world of wine, distillates and balsamic vinegars. Pre-booking a visit including the Wine Museum tour and Wine Tasting is required so as to offer visitors the best, all-encompassing experience with our expert guides.
Tastings of distillates or balsamic vinegars are also offered.
On the outside of the Museum, visitors can see and touch various vines and have the chance to see one of the very few live cork trees in Greece.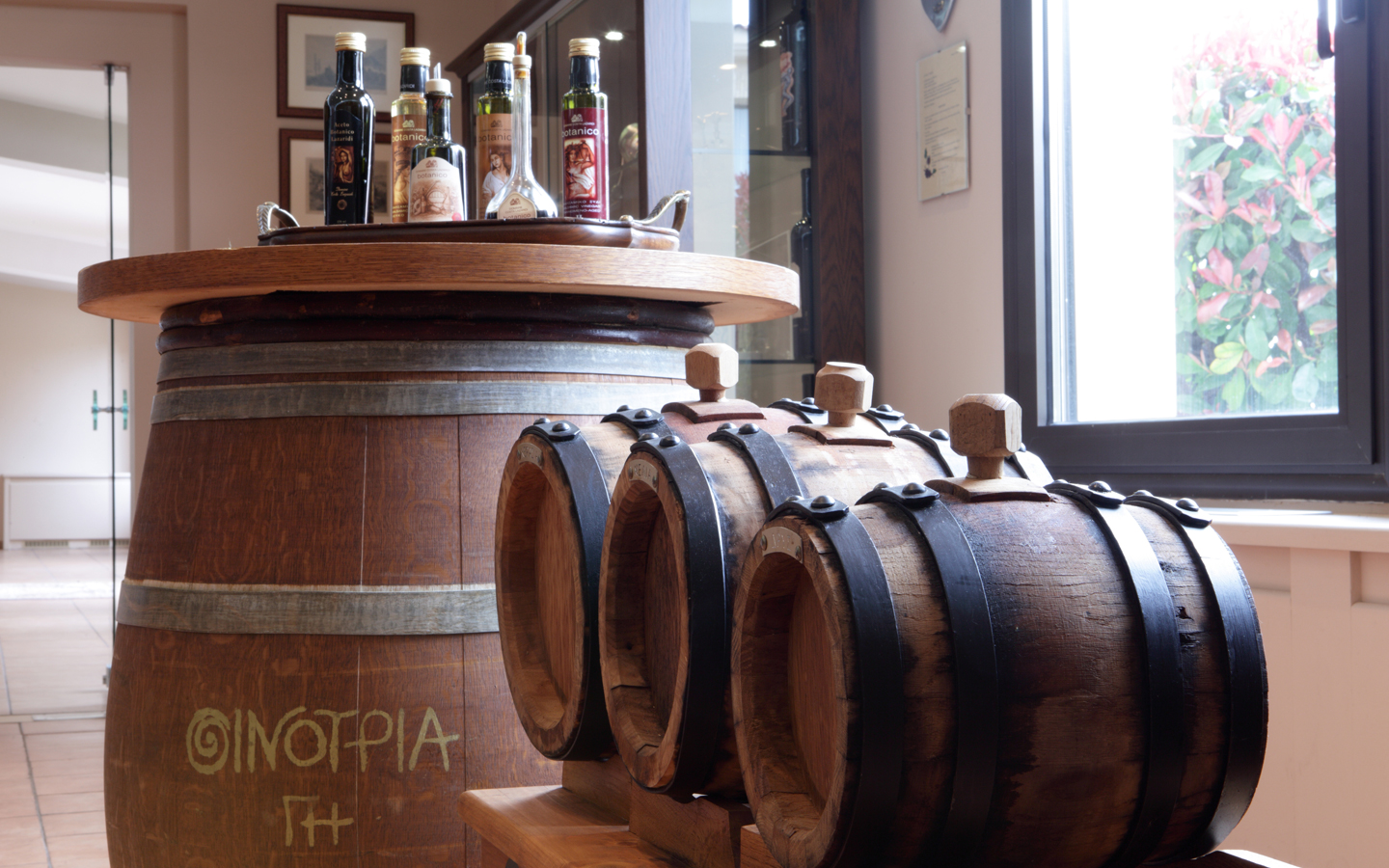 The tour lasts between 45'-60' in an area that extends to 1.500 m2 with a two-level exhibition space.
Oenotria Land and the
Costa Lazaridi Wine Museum,
are happy to welcome wine lovers.
Tours and Wine tastings by appointment
Monday to Friday:
09:00 – 17:30
Weekend:
11:00 – 15:00
For Holidays, National Holidays or different days and hours, please contact us
TOURS, TASTING EXPERIENCES, EVENTS
Book Now
For visits, tours, tasting experiences and event hosting in the rooms and halls of the Wine Museum
Contact:
– Oenotria Land's Events Department
– Costa Lazaridi Wine Museum
Tel.: 22950 52213-4
Maria Kambouroglou
Emails: ksiam@domaine-lazaridi.gr, este@domaine-lazaridi.gr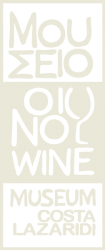 COSTA LAZARIDI WINE MUSEUM
…An indulging atmosphere
for a journey through time…