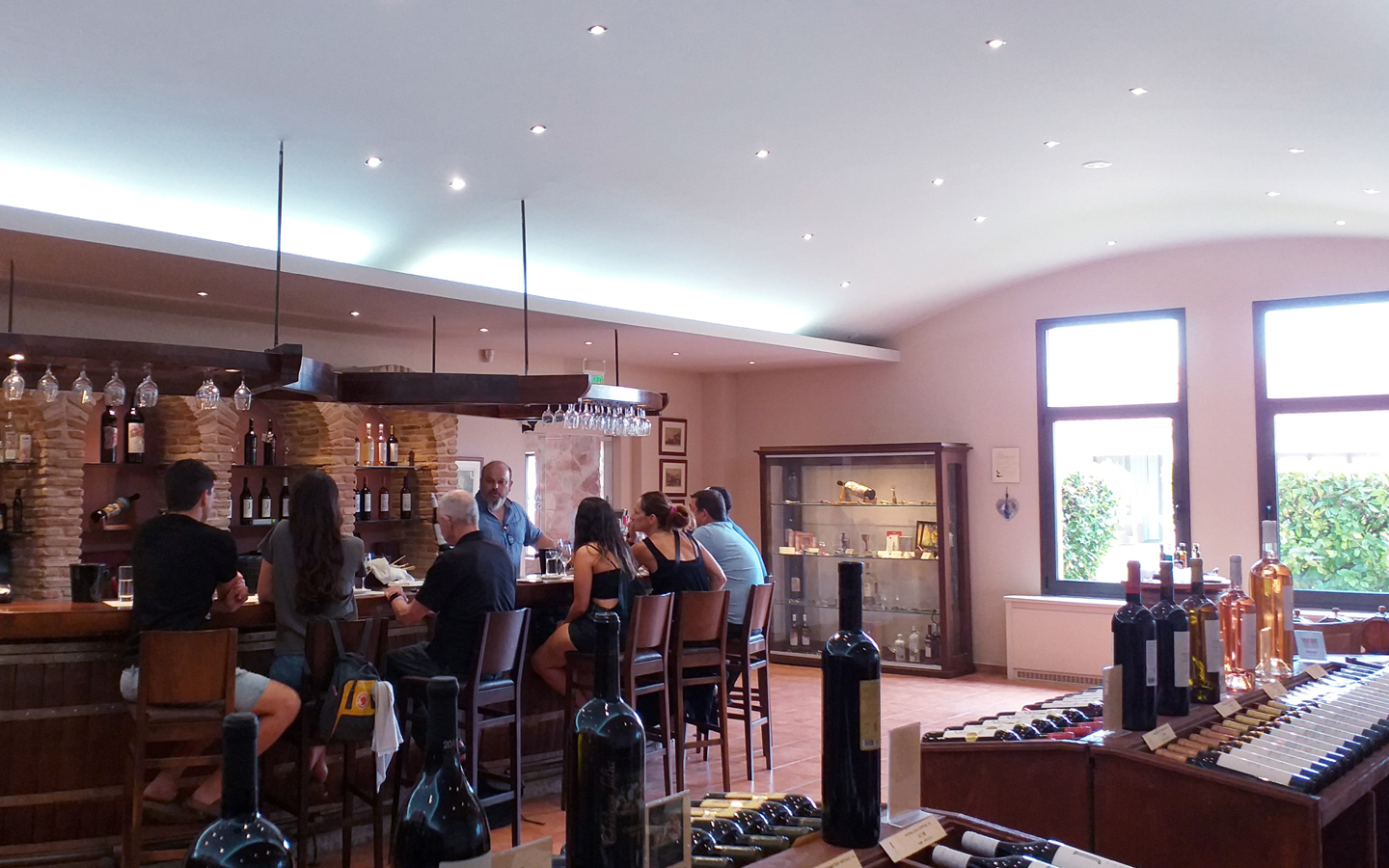 VISITING MUSEUM
Wine Activities
Upon completion of the Wine Museum Tour indulge in a wine-tasting experience in the specially designed tasting room with representative Domaine labels, grape spirits and balsamic vinegar at various aging stages. There is also a range of options for those that want to immerse in wine tasting combined with food pairing and Greek gastronomy enjoying the various awarded Domaine's wines (available upon reservation).
How to immerse in wine tasting. Hints and tips for an immersive wine tasting
Taste wines accompanied by cheese and cold cuts or a full buffet
Vertical and horizontal wine tastings
Tasting of the Domaines' older vintages
Oenotria Land and the Costa Lazaridi Wine Museum
Wine Games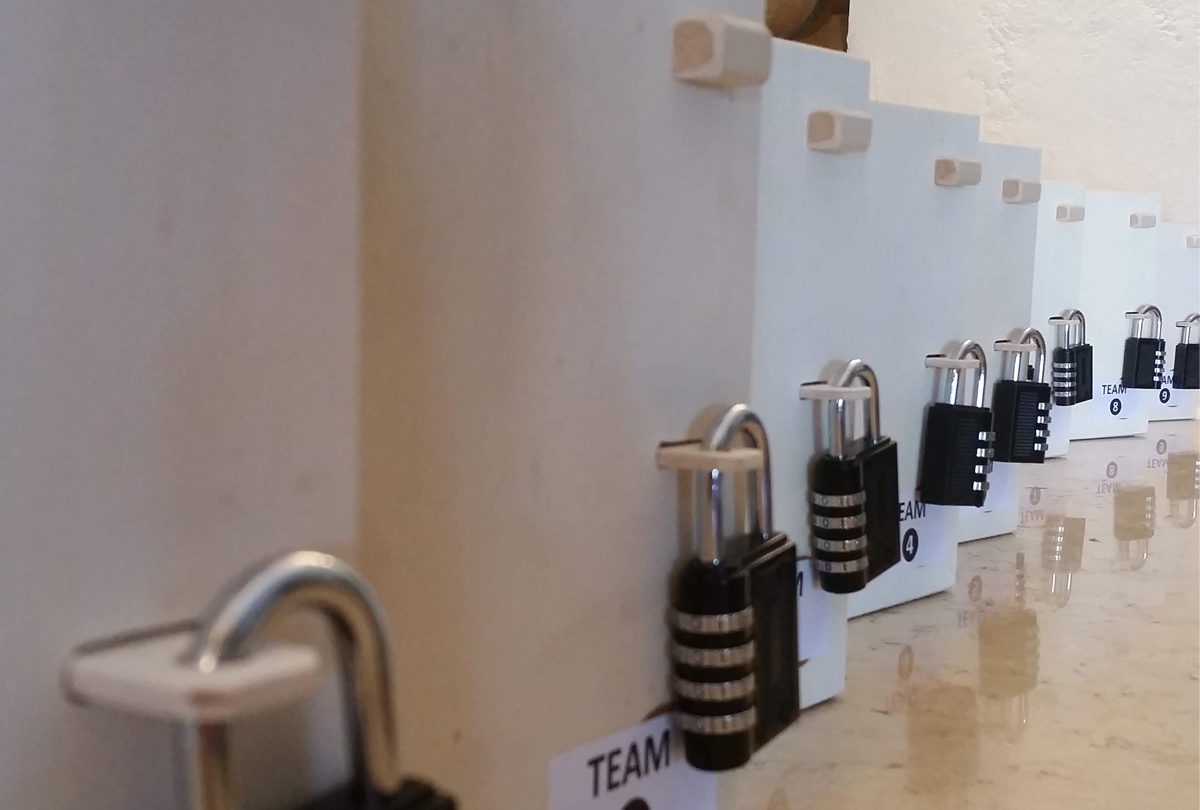 Improve your team's collaboration and soft skills through the most creative group activities.
Enjoy wine in a creative fashion that promotes team work. Our group wine activities are designed to bring people together and improve communication, interaction, company and professional ethics as well as social engagement with bursts of laughter and joy. Our goal is to improve performance, team work and focus, while enjoying a game.
Mystery in the Wine Museum
Wine Casino
Make your own wine
Create it in a minute
Constructions and Painting using corks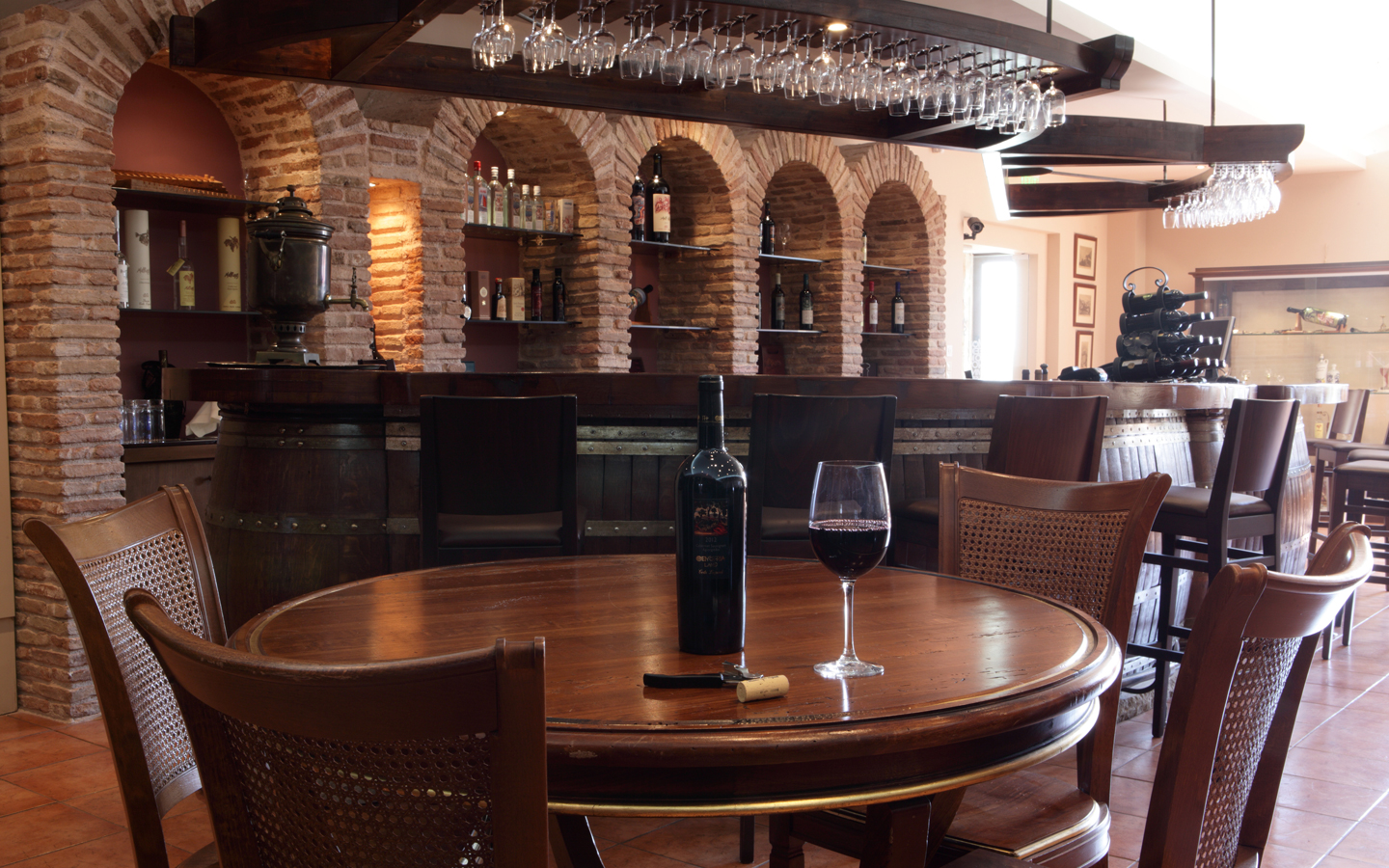 VISITING MUSEUM
Museum Activities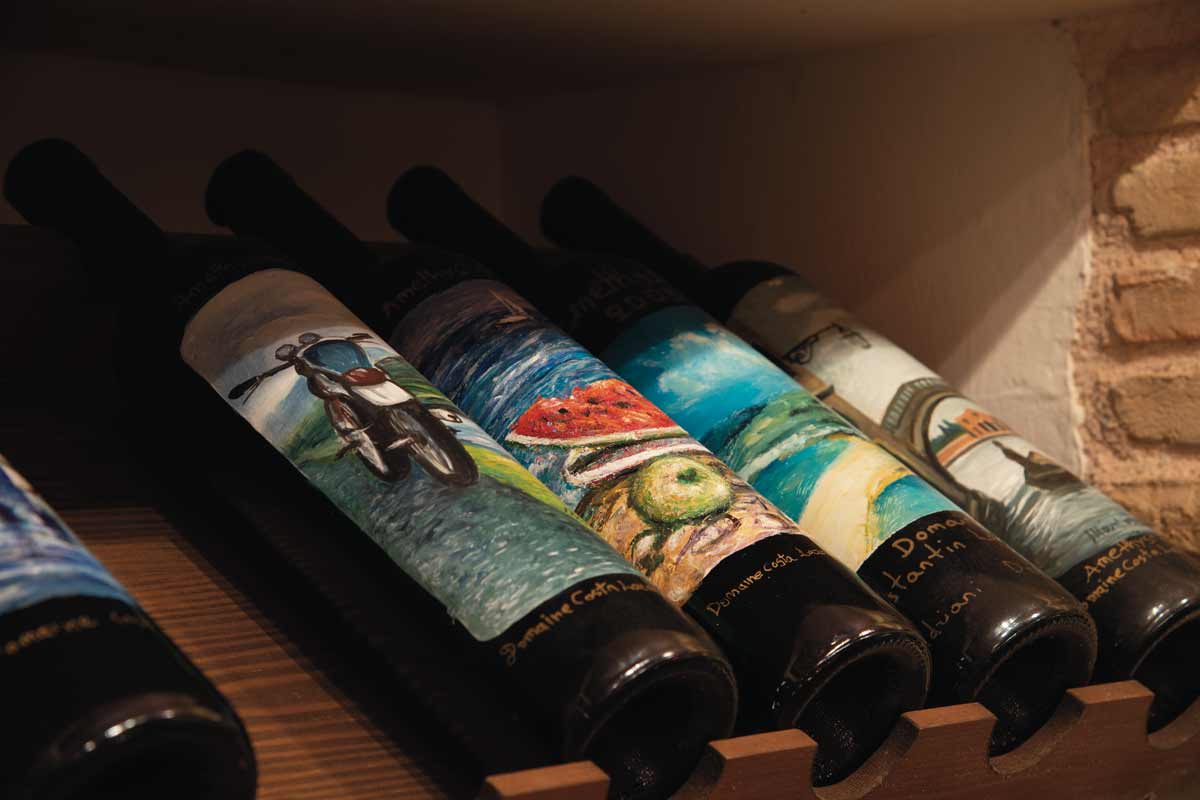 The Domaine's philosophy about wine and viticulture, the love of history and continuance are presented in a unique way in the Wine Museum. Apart from the numerous exhibits presented, a collection of hand-painted magnum and double magnum bottles by painter, Yannis Nanos, is also exhibited in the museum. Each bottle is unique and available for purchase as a special gift or aged collectible.
Domaine Costa Lazaridi and the Oenotria Land estate also support books and publications about wines and vineyards aiming to educate the public and spread the knowledge about wine and the art of wine-making. Within the Wine Museum's shop you will find a selection of books on wine and wine accessories, available for purchase.
Oenotria Land and the
Costa Lazaridi Wine Museum,
are happy to welcome wine lovers.
Tours and Wine tastings by appointment
Monday to Friday:
09:00 – 17:30
Weekend:
11:00 – 15:00
For Holidays, National Holidays or different days and hours, please contact us
TOURS, TASTING EXPERIENCES, EVENTS
Book Now
For visits, tours, tasting experiences and event hosting in the rooms and halls of the Wine Museum
Contact:
– Oenotria Land's Events Department
– Costa Lazaridi Wine Museum
Tel.: 22950 52213-4
Maria Kambouroglou
Emails: ksiam@domaine-lazaridi.gr, este@domaine-lazaridi.gr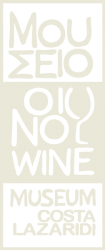 COSTA LAZARIDI WINE MUSEUM
…An indulging atmosphere
for a journey through time…