The first wine competition of 2022 took place in Paris, with the emblematic wines of Domaine Costa Lazaridi scoring 'golden'!
Vinalies Internationales is one of the most important competitions in the world as it was created and organized by the French Oenologists' Association (Oenologues de France).
Both, our flagship Amethystos Cava 2019 and the popular Domaine Costa Lazaridi Rosé 2021 were awarded the 'Great Gold Medal'.
We received two more Gold Medals for Château Julia Merlot 2020 and for Amethystos Red 2020.
Finally, Amethystos Fume 2020 was also awarded with the silver medal.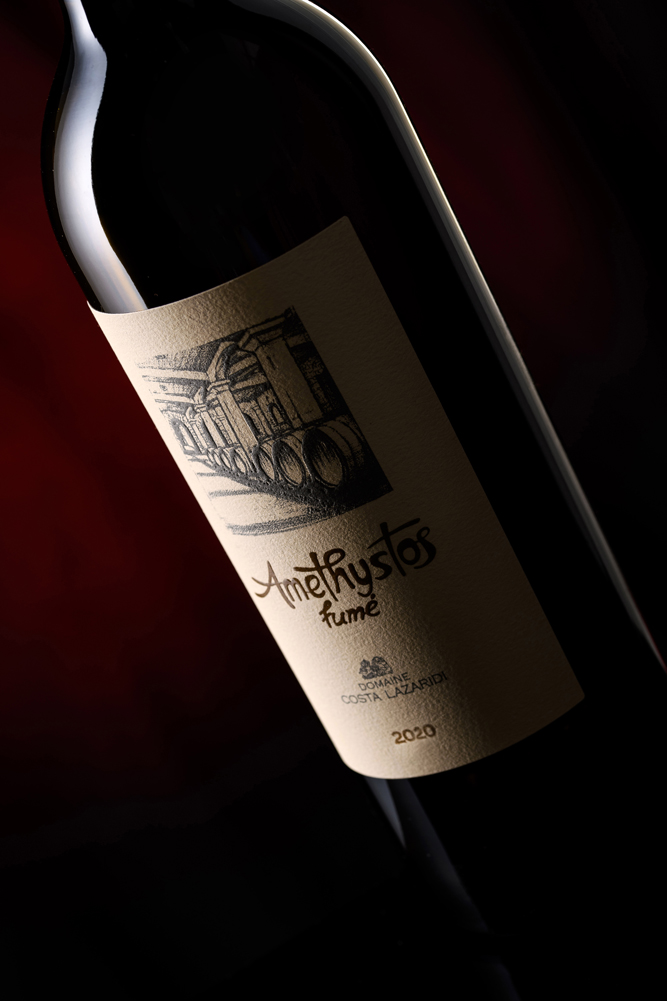 The awards from the first major international competition for 2022 confirm Domaine Costa Lazaridi's high expectations for another excellent wine year!