The participation of Domaine Costa Lazaridi in the first major international wine competition of 2021 'Mundus Vini, Spring Tasting' was accompanied by a Gold Medal and the highest special distinction for a Greek winemaker "Best of Show Greece red" for the Organic Oenotria Land Cabernet Sauvignon – Agiorgitiko 2018.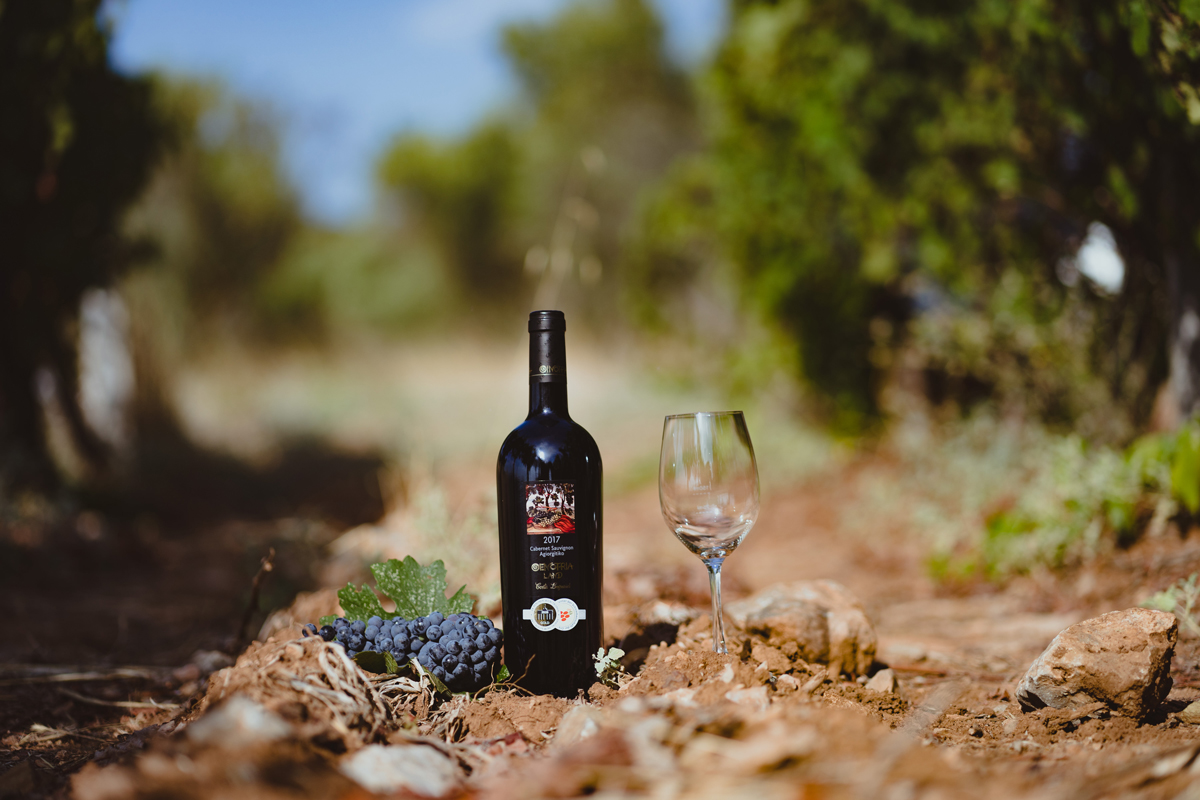 This award marks the recognition of our philosophy for creating high quality wines from the dynamic and unique terroir of our organic vineyard on the shores of Lake Marathon.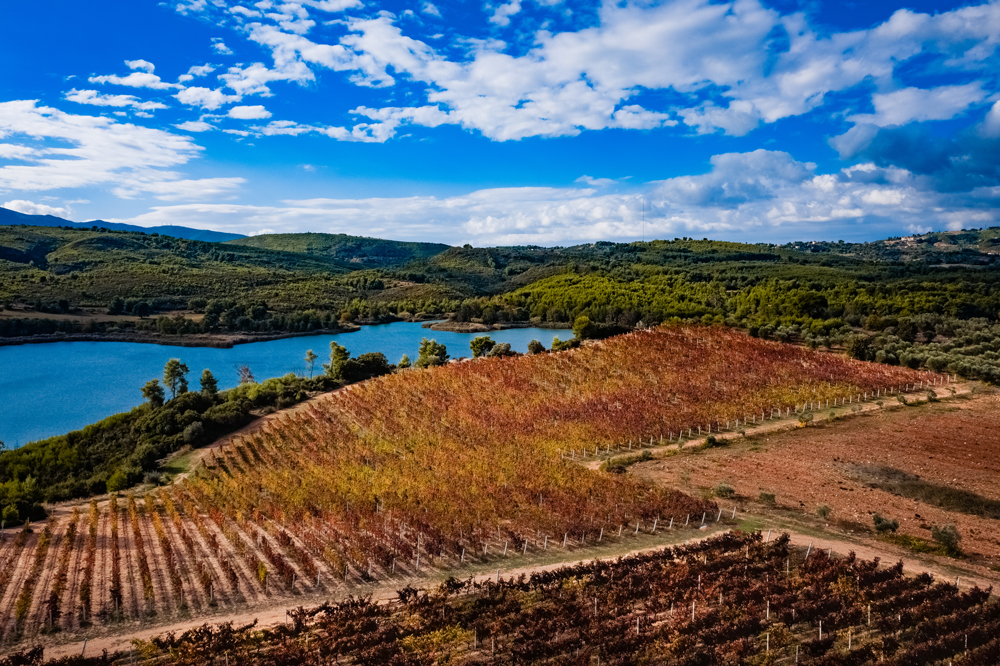 Furthermore, Domaine Costa Lazaridi Merlot 2020 and Amethystos Red 2019 both received with silver medals important distinctions.
The Mundus Vini competition is one of the most important wine competitions worldwide and has been a milestone in the international wine arena since 2000.
For more information visit www.meininger.de/wein/praemierte-weine/2018-oenotria-land