The *Best of Show Greece White* special award that was received by Domaine Costa Lazaridi Malagousia in this year's Mundus Vini competition, consolidates Domaine Costa Lazaridi at the top of this competition, being exactly one year after the *Best of Show Greece Red* special award for Oinotria Land Cabernet Sauvignon – Agiorgitiko 2018 from the same international competition, something we are all very proud of at Domaine Costa Lazaridi.
*Best of Show Greece White* and Gold were accompanied by 6 other awards for Domaine Costa Lazaridi labels as both Amethystos Cava and Amethystos Fumé were also awarded Gold. Additionally, Château Julia Merlot, Château Julia Agiorgitiko, Domaine Costa Lazaridi Rosé and Amethystos Rosé were all awarded a Silver Medal.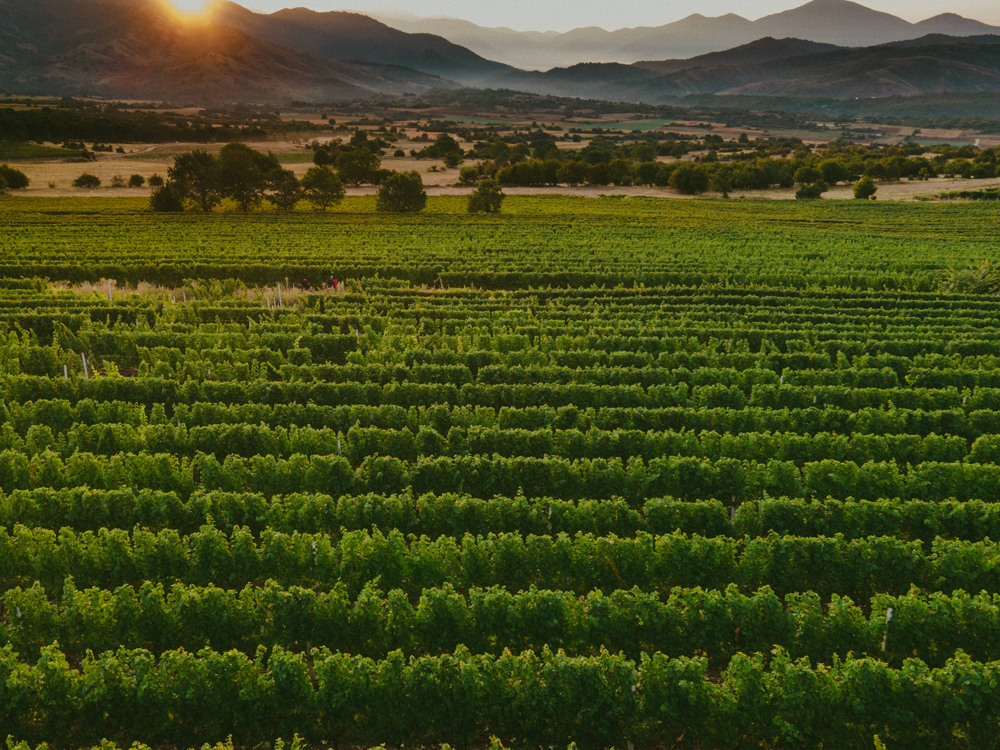 11,000 wines from all over the world took part in the 30th Mundus vini International Wine Competition. The jury consisted of a group of internationally renowned oenologists, winemakers, sommeliers and wine experts.