Domaine Costa Lazaridi introduces two new products from the Château Julia and Methexis families.
Château Julia Agiorgitiko 2019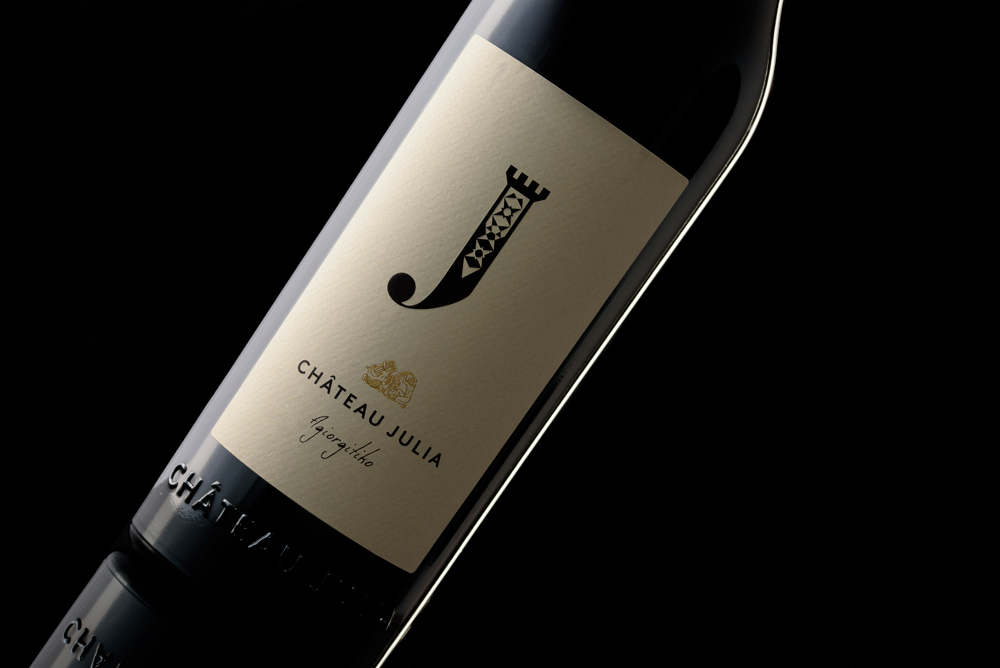 The well-known Château Julia family, which is dedicated to the Lady of the Estate, the wife of Costa Lazaridi, Julia, includes wines with a special personality, each of which "tells" a different taste story.
The label began its course with the 2004 harvest as Refosco-Agiorgitiko, where the Italian variety dominated. Over the years, the variety of Agiorgitiko became qualitative exceptional, combining harmoniously its typical characteristics with the uniqueness of the terroir of Drama, and became after various changes in the quota of varieties a 100% single-variety Agiorgitiko.
Methexis Assyrtiko
The Methexis family consists of four separate, single-variety grape spirits, from grapes of the privately owned vineyards of the Estate, which invite you on a journey of special flavors.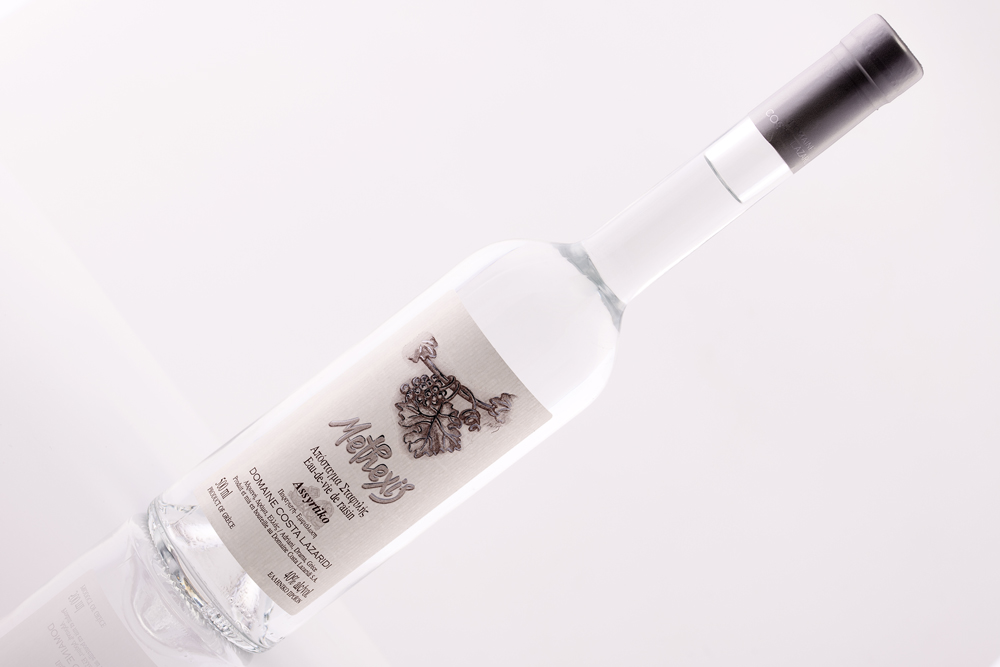 In 1979, Assyrtiko was planted for the first time by Costa Lazaridi in the area of Drama. A variety for which Drama became its second home. It successfully contributed to the creation of many wines and now it is time to express its special character in the grape spirit of the Methexis family.
The combination of many years of experience, specialized know-how and state-of-the-art equipment, creates an unbroken chain during the production process and guarantees a high quality and highly tasty result, Methexis Assyrtiko.